What's the difference between all the different types of leggings out there? What makes running tights different from training or yoga tights? What features should you look for? Is waist height even important? Well, at Sportamore, we're aware of how hard it can be to orient yourselves in this jungle of leggings, and we know that a great pair of leggings is a core part of any workout attire. Whether you're training outdoors or at the gym, doing a yoga session at home, or running in the wild, we've got you covered from hip to ankle, or just below the knee if you prefer.
Let's start with the various sports focused leggings and what sets them apart: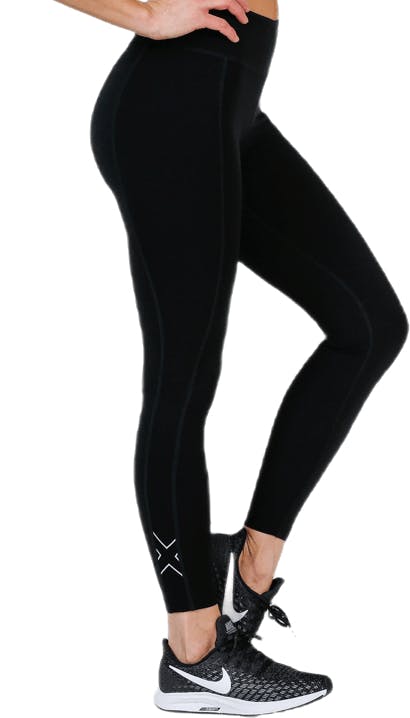 A little extra knowledge:
Yoga pants are a great alternative to yoga leggings, typically made as a polyester and elastane blend, just like leggings. This product provides compression around the waist for continued back and abs support, while being a bit more free flowing. Often made with double material in many areas and sweat-wicking which helps you regulate temperature. Comes in more body-fits than leggings.
What are the different leggings lengths out there?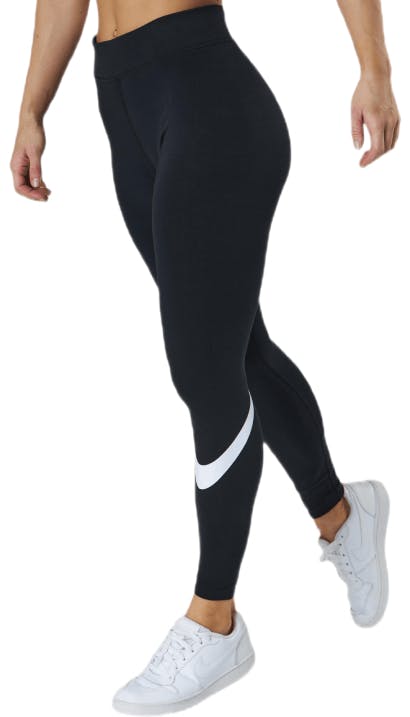 What are the different fits available for leggings?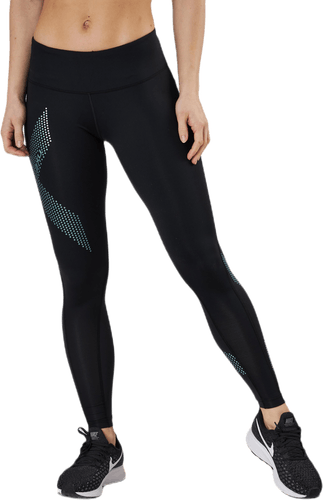 Function: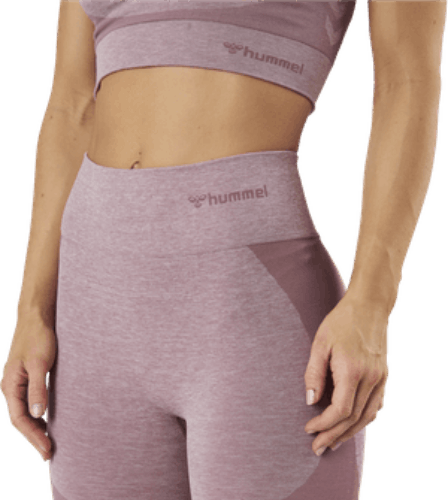 Still undecided? Click here to browse all tights on sportamore
If there is anything you're wondering about a product, just ask in the comments as other user's can see and answer your question.