Reebok has just released its latest model of the Nano training shoe, now called Nano X1.
Meant to be Reebok's most versatile shoe yet, its design aims to help you to step out of the box and use them for anything training related, whether that's strength, endurance, mobility, high intensity or low intensity training. The Nano X1 shoe wants to do it all. After 18 months of development, iterations on 10+ versions from 50+ wear-testers and 100+ consumers, Reebok is ready to share their best version of the Nano shoe with you.
Let's take a look at some of the key features that make the shoe stand out: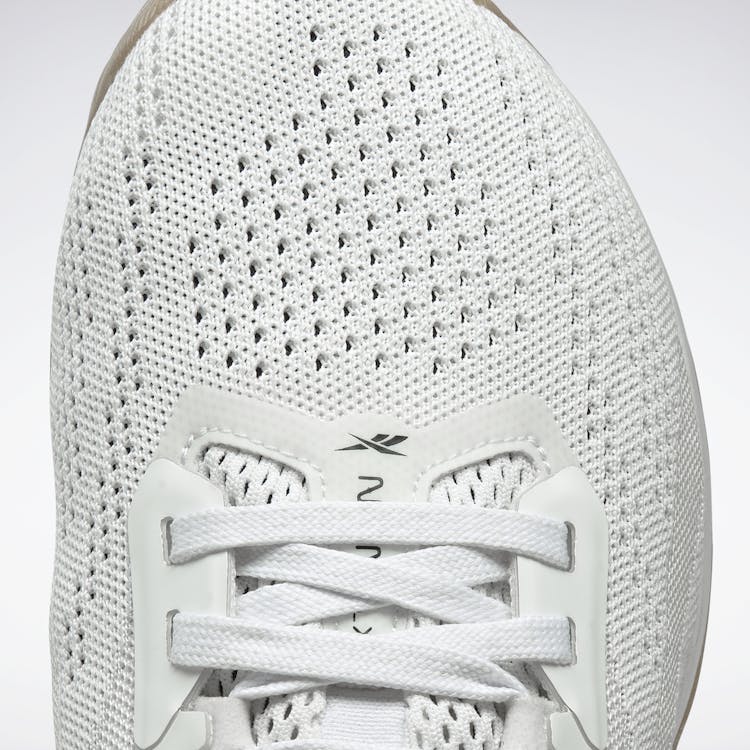 Created with Reebok's Flexweave fabric to make it lightweight, durable, and breathable all at the same time.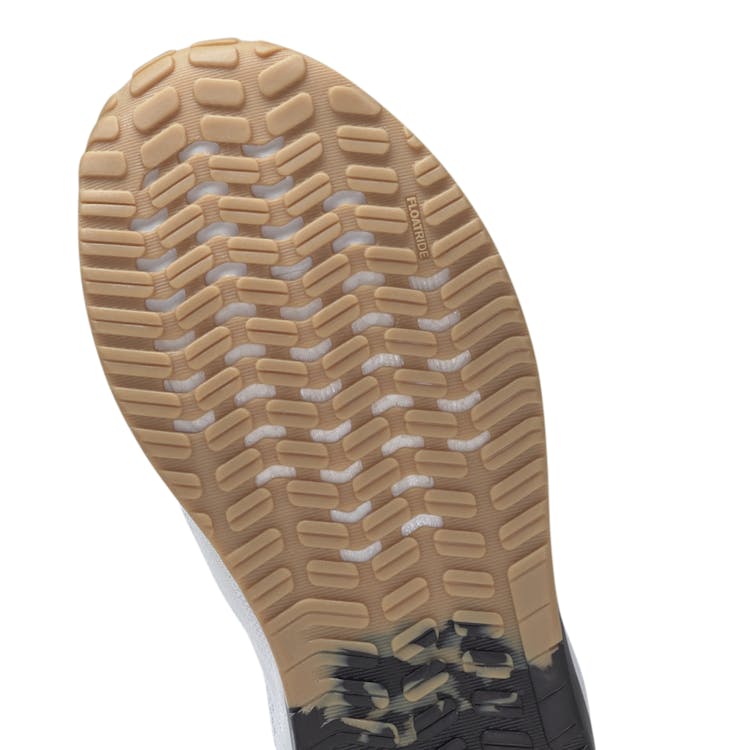 The Floatride technology added in the sole now offers lightweight cushioning and a responsive feel, making this shoe not only suitable for training, but also running.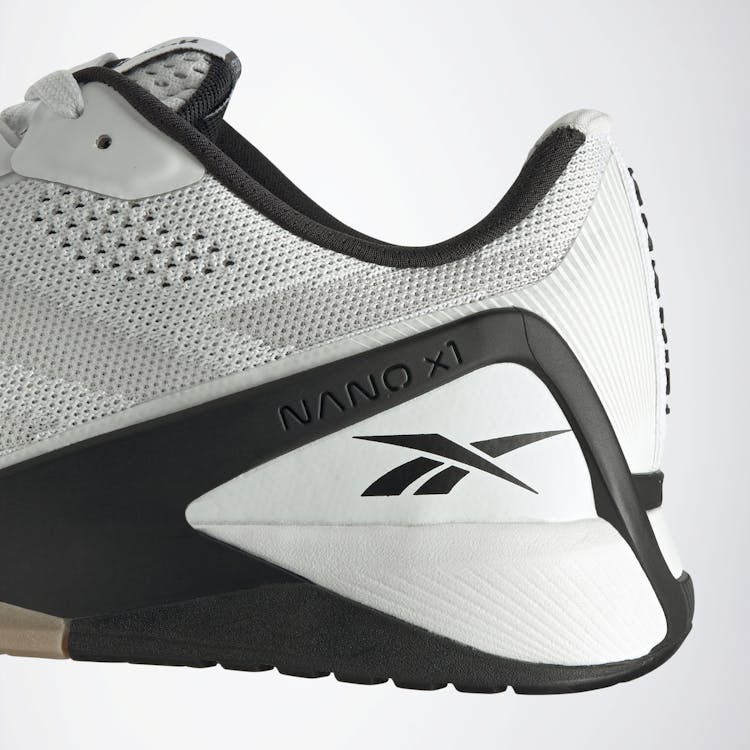 Flexible and responsive design with great stability for all kinds of movements and exercises. Extra grip has also been added specifically for rope climbing.
Click here to see the new Reebok Nano X1 shoe
pss. we have it in different colors.