Is there really just one best sports bra for you? What perspectives are there to consider? Well, it really depends on your body type and what kind of exercises or activities you prefer. Let's walk you through how your preferred activities can guide your choice of sports bra.
According to studies supported by Nike, one of the main reasons women stop doing sports is that they feel uncomfortable. One factor can be incorrect bra size, leading to breast and/or back pain. Also it is important that it isn't too tight fit as you want to avoid friction from the fabric onto skin.
Types of sports bras:
The Nike Indy UltraBreathe Bra is a Light Support sports bra that is great for Low Impact activities such as walking, yoga, pilates and barre. For low impact activities, you will be most comfortable in a soft sports bra that gives you maximum freedom of movement.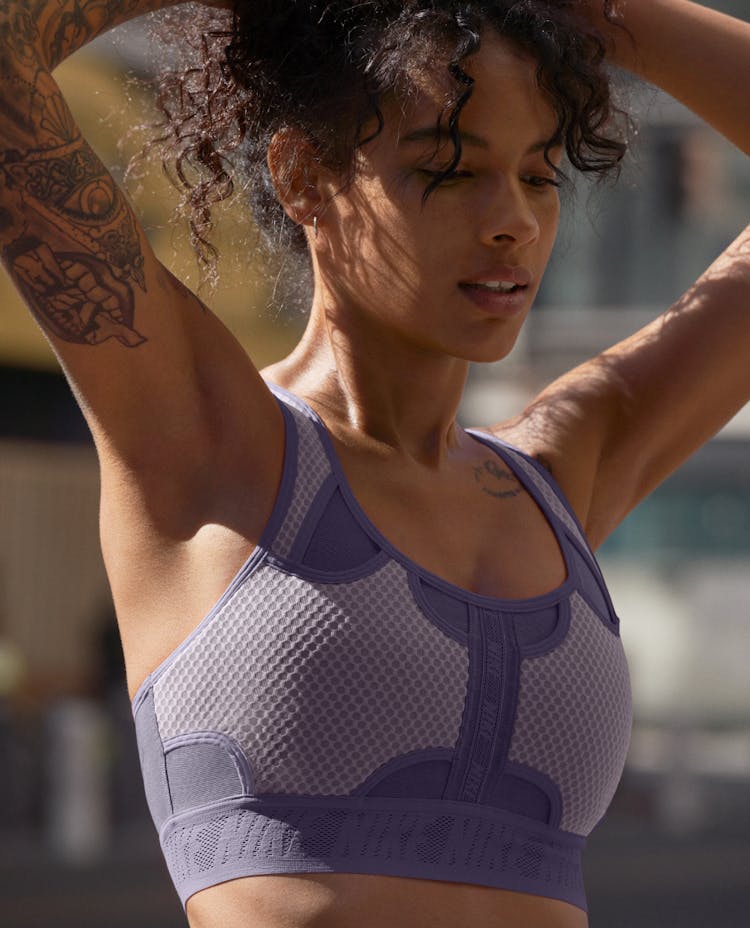 The Nike Swoosh Ultrabreathe Bra is a Medium Support sports bra that is great for Medium Impact activities such as power walking, weight training, cycling and spin classes. For medium impact activities, the best choice is a bra with compression fit, more coverage and a tighter hold.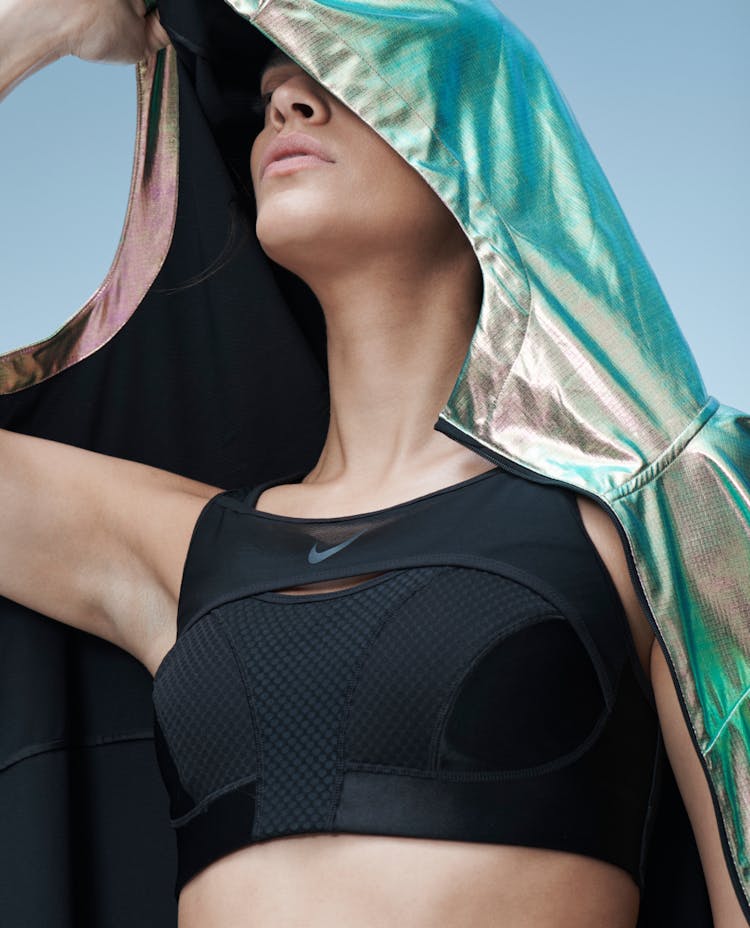 The Nike Alpha UltraBreathe Bra is a High Support sports bra is great for High Impact activities like running, HIIT, Tennis, Basketball and Football or when you're trying to do an AMRAP (as many reps as possible). A top-level support sports bra is perfect to keep you comfortable when engaging in these high impact sports.
Click here to find an in depth, interactive guide on sports bras from Nike