"Running is about more than exercise — it's a way to reset and practice self-care" - Nike
The Nike Escape Run shoe is made for the versatile city runner. Whether you're out for a jog or walking with friends, it's wide collar and cushioned foam which provides a soft, responsive feel on the go should help squeeze some extra self-care into your life. Designed specifically for womens' feet, Nike's ambition is to help runners stay comfortable and cushioned all along their paths.
Down to more specifics: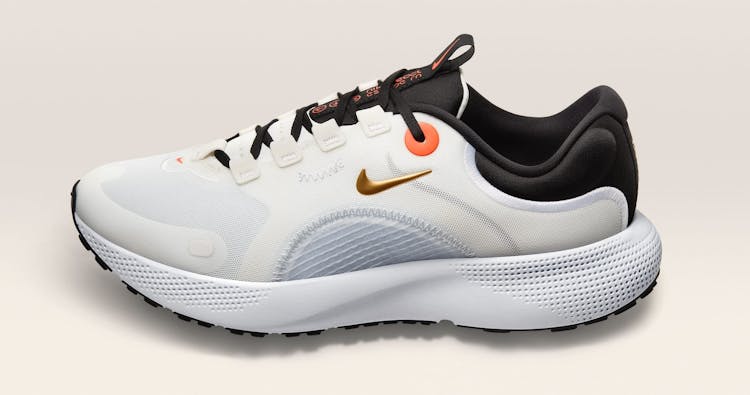 React Foam
NSRL (Nike Sports Research Lab) studies suggest that female athletes enjoy a soft feel from the cushioning in their shoes. Therefore, Nike made the midsole on the Escape Run shoe from a springy and durable React foam, to deliver a comfortable ride. Also, the foam height is high, to give a smooth sensation of comfort in every step.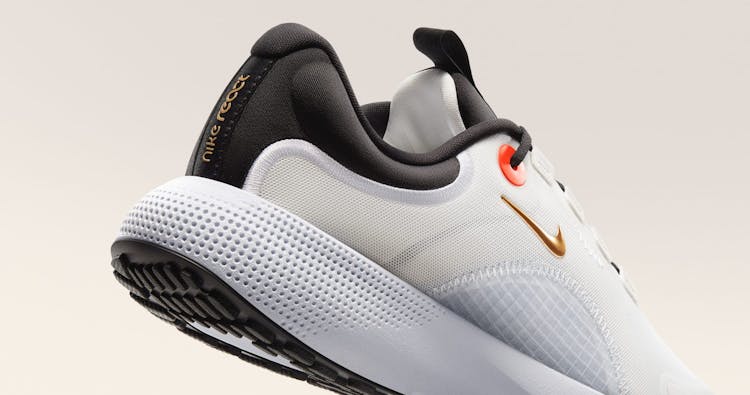 Feminine Fit
The female ankle is on average, 4–5mm more forward on the foot compared to a male's ankle. With this in mind, Nike designed the Escape run shoe with a cushioned collar to fit women's feet. Reinforced Toe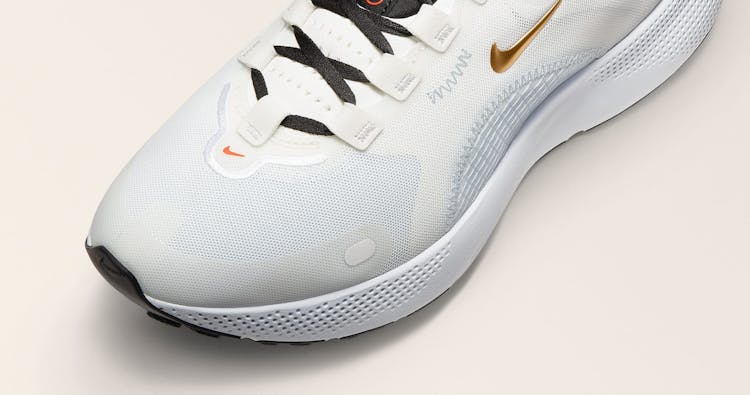 Extra protection
Additional protection around toes to help prevent wetness and wear.
"Escape the daily routine and reconnect with yourself through your miles" - Nike
Here you'll find all the products in Nike Escape Run's running kit