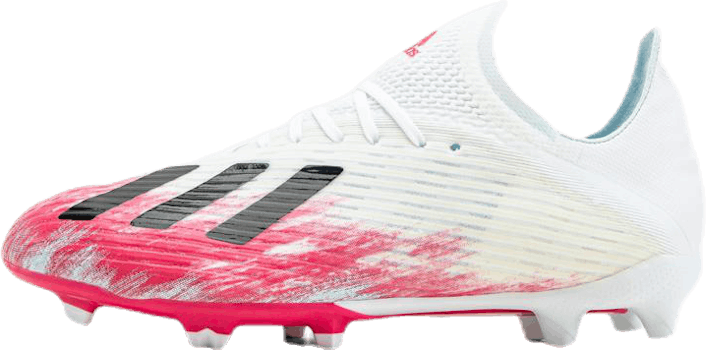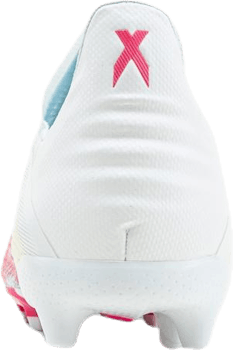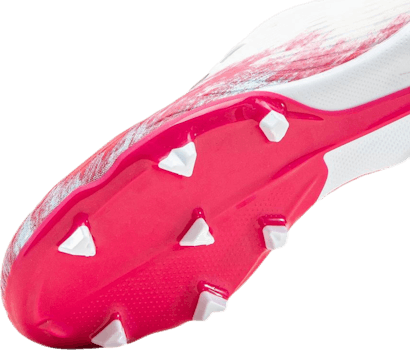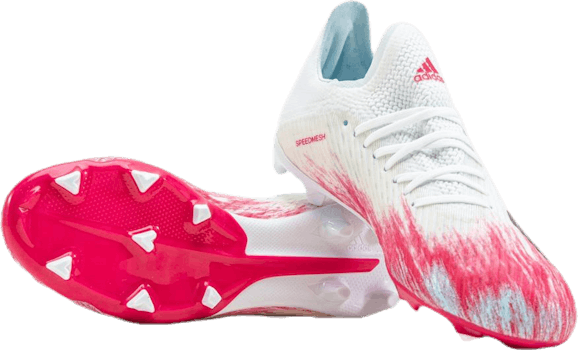 adidas
Product tags
Product information
Sub-group:

soccer shoes FG/AG

Product group:

football shoes

Category:

soccer

Department:

children

Area of use:

Soccer

color:

Pink,

white,

black

product_type:

shoes
Other search words
low shoes,
footwear,
shoes,
white
X 19.1 FG Jr Pink/White/Black
This text was automatically translated
Fast doesn't count the seconds. It just chalks up the wins. Speed is hot-wired into your DNA. These juniors' football boots simply free you up to fly. The thin mesh upper straps you in with a low-cut silhouette and molded heel. The outsole is perforated for lightning-quick acceleration on firm ground. Supercharge your game in adidas X 19.1 Firm Ground Boots.
Show less
Help others; share your opinion
Recommended products