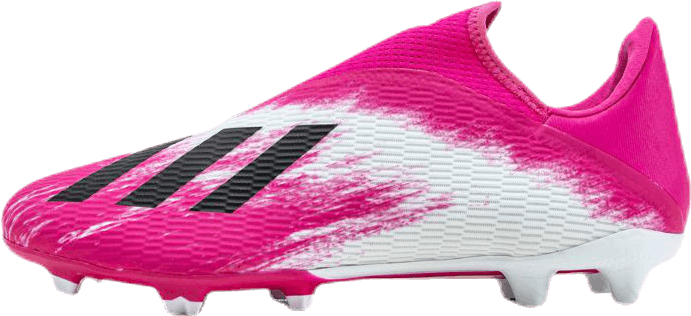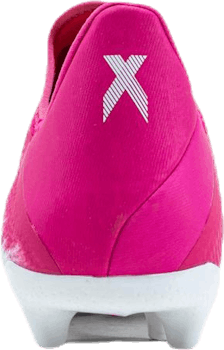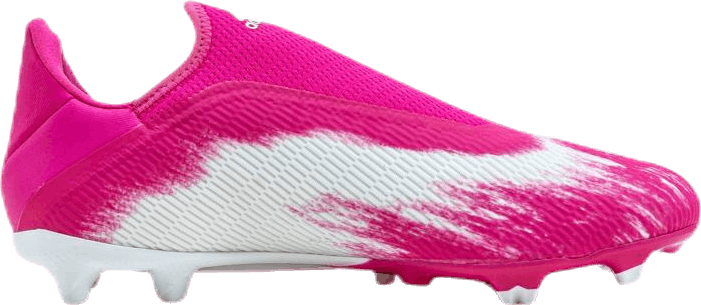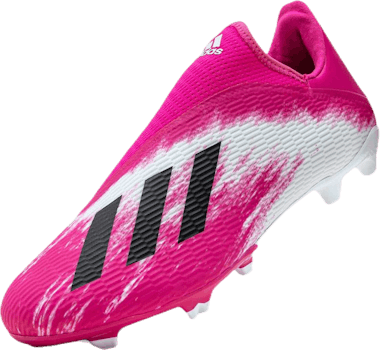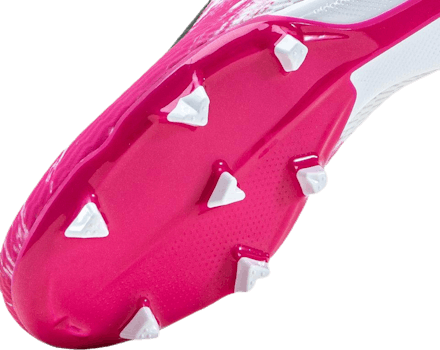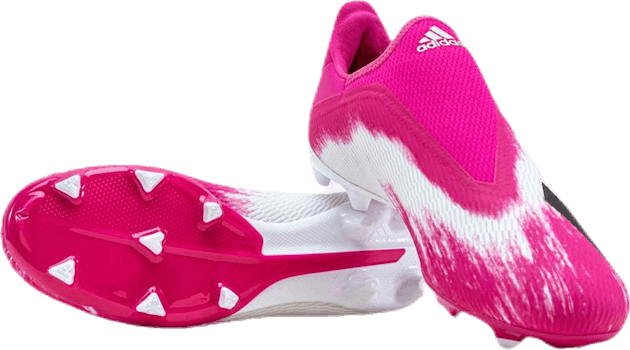 adidas
Product tags
Product information
Sports:

football

Sub-group:

soccer shoes FG/AG,

football shoes

Product group:

sport shoes

Category:

soccer

Department:

men

color:

Pink,

white,

black

product_type:

shoes
Other search words
footwear,
shoes
X 19.3 LL FG Pink/White/Black
This text was automatically translated
Speed is not about seconds. It's about picking home the victories. You have it in your DNA. These snowless football boots have a flexible mesh upper for a natural fit. The enveloping fit and low design work together to provide the best stability. The lightweight outsole of the TPU gives you an attachment on solid surfaces. Load your game with adidas X 19.3 Firm Ground Boots ..
Show less
Help others; share your opinion
Recommended products