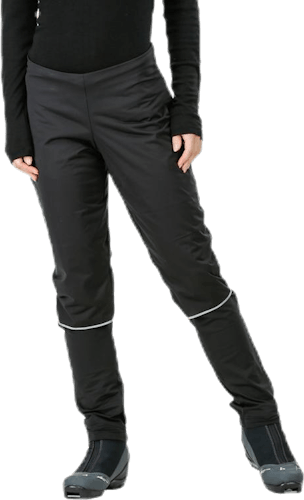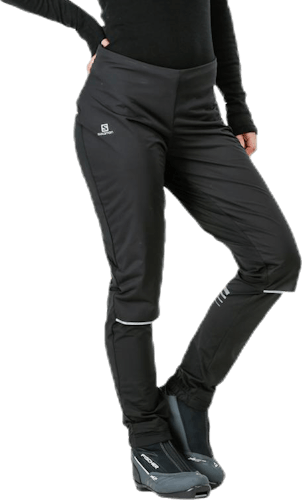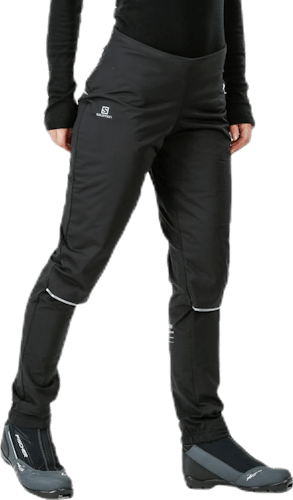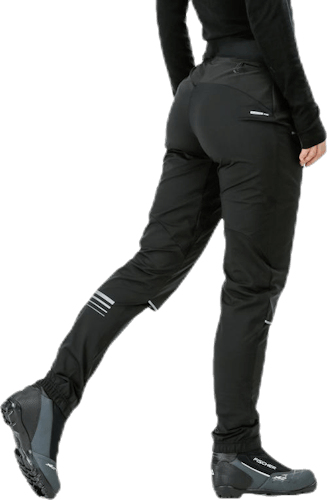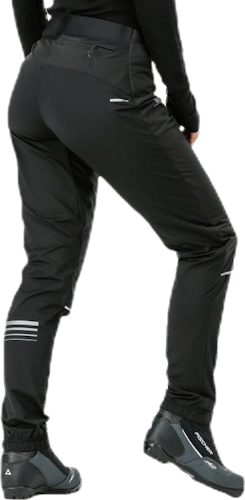 Salomon
Product tags
Product information
Category:

cross country skiing

Department:

women

Area of use:

Cross-country Skiing

color:

black

Product group:

pants for cross-country,

skiing pants,

pants,

apparels

product_type:

apparels
Other search words
black,
clothing,
clothing/pants,
long,
sport,
plain,
women,
slim,
trousers,
denim,
waist,
pocket,
leg
Lightning Lightshell Pant Black
This text was automatically translated
Salomon LIGHTNING LIGHTSHELL PANT blends maximum mobility with light heat and wind protection. The pants have ultra light wind protection on the front of the upper leg where it is needed most and fabric that breathes better on the back and the lower leg. Stretchygcs and MotionFit construction allow you to move freely. This pants is incredibly light and comfortable to wear and provides you with enough warm cold winter days. They are perfetka for cross-country skiing or winter running.
Show less
Help others; share your opinion
Recommended products