Summer times! Perhaps you're getting ready for long and relaxing days on the water and if so, wearing the right life jacket for all your activities is essential to avoid worries and possible accidents. Here are some quick (but super important!) tips from Baltic on how to think when choozing the size of your life jacket.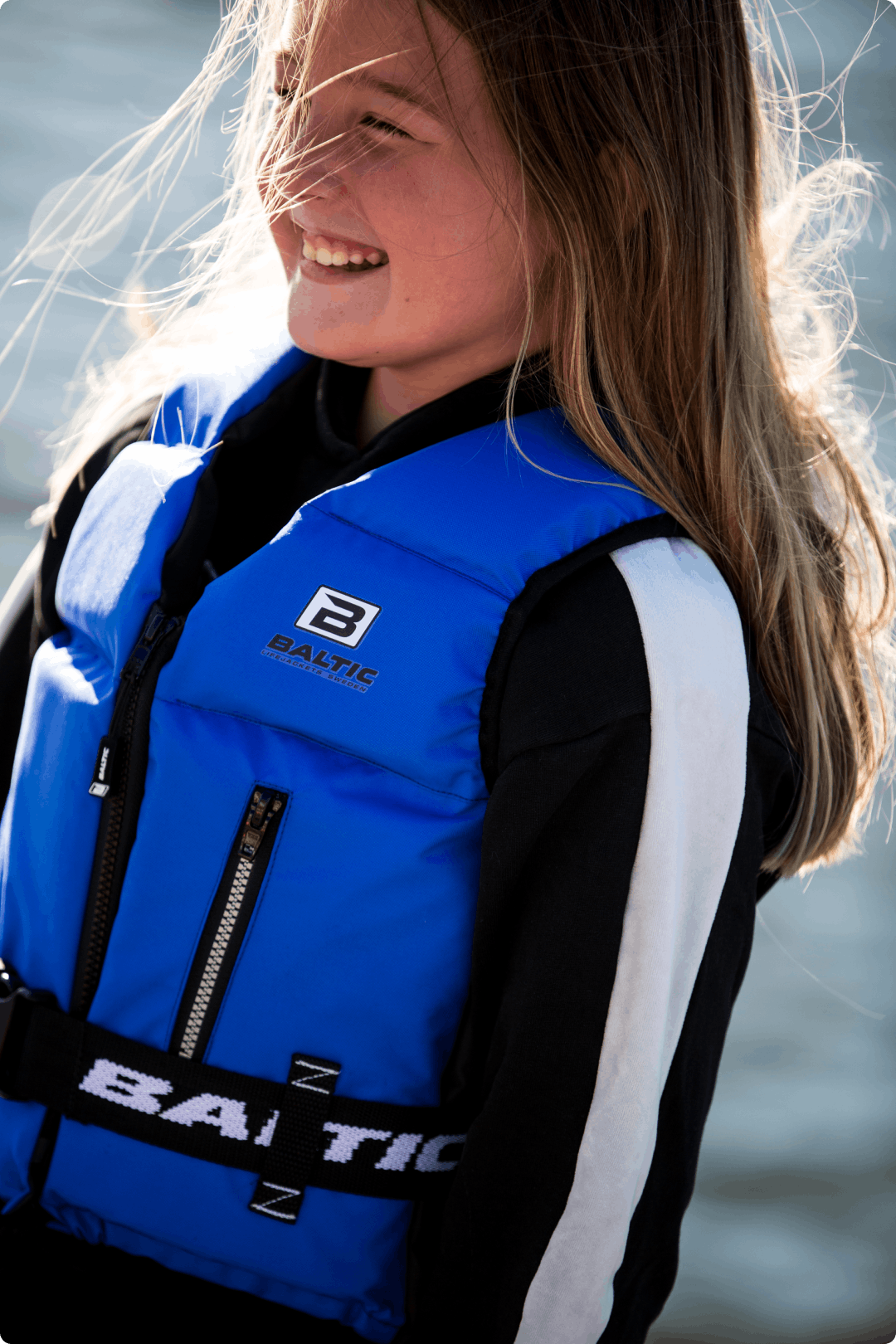 Left life jacket, "Mist", here. Right life jacket, "Pro Sailor", here.
How should your life jacket fit?
It should fit firmly, but comfortably, and not slide around on your body. How your life jackets fits is actually more important than having your exact body weight on the label. Children should never wear life jackets that are too big, or that "they can grow in to".
When trying on a lifejacket, make sure that all zippers and buckles are properly fastened and adjusted. Also make sure that the life jacket does not slide up towards the chin when you have your arms stretched upwards (test this by asking someone to help you lift gently in the "shoulders" of the life jacket). The life jacket should fit firmly on your body and there should be no air gap between the life jacket and your shoulders.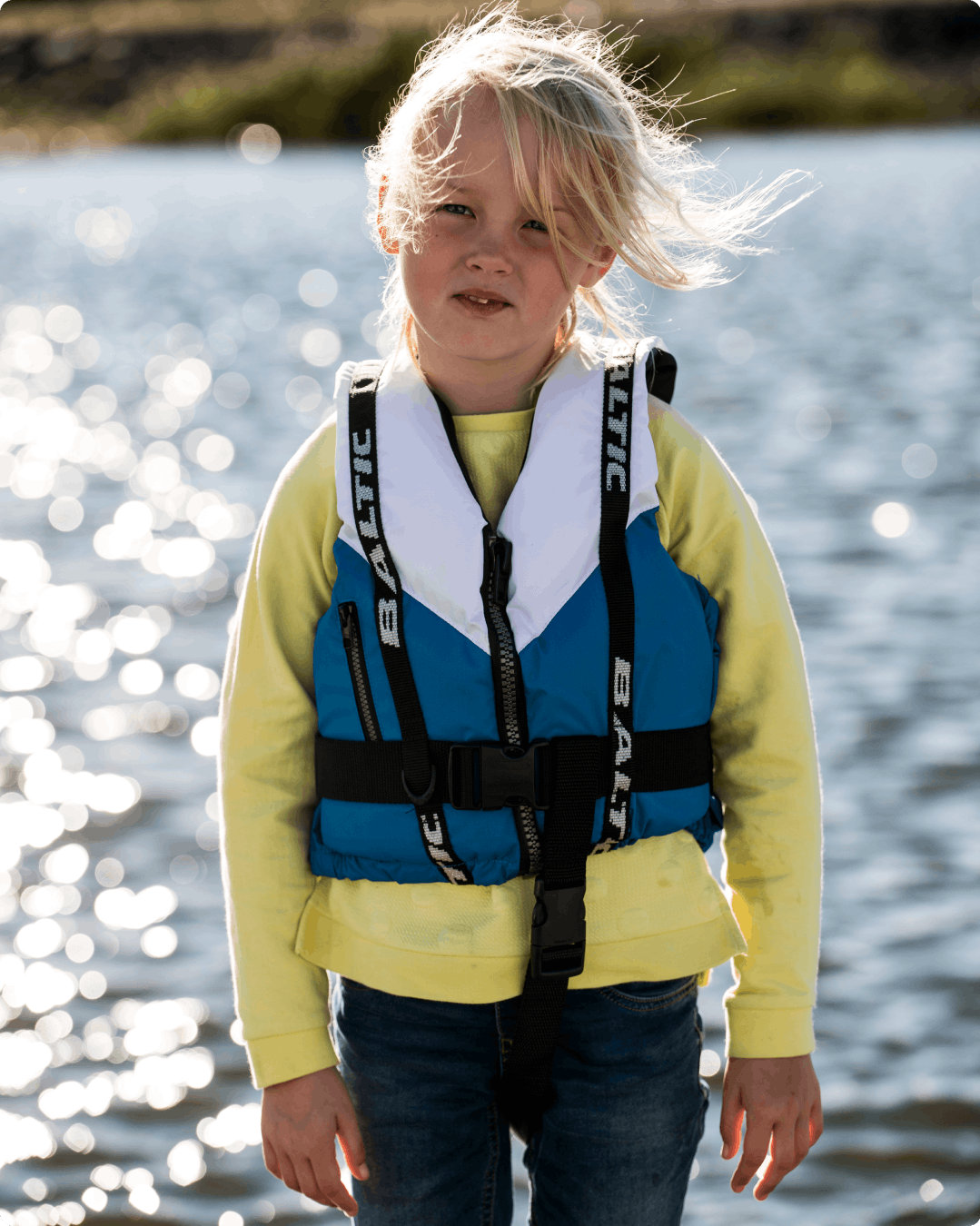 First life jacket: "Genua", here. Second life jacket: "Mascot", here. Third life jacket (made specifically for SUP!), "SUP Pro", here.
Remember:
No air between the life jacket and your shoulders
Firm fit on your body
Closed zippe
Buttoned buckles and adjusted straps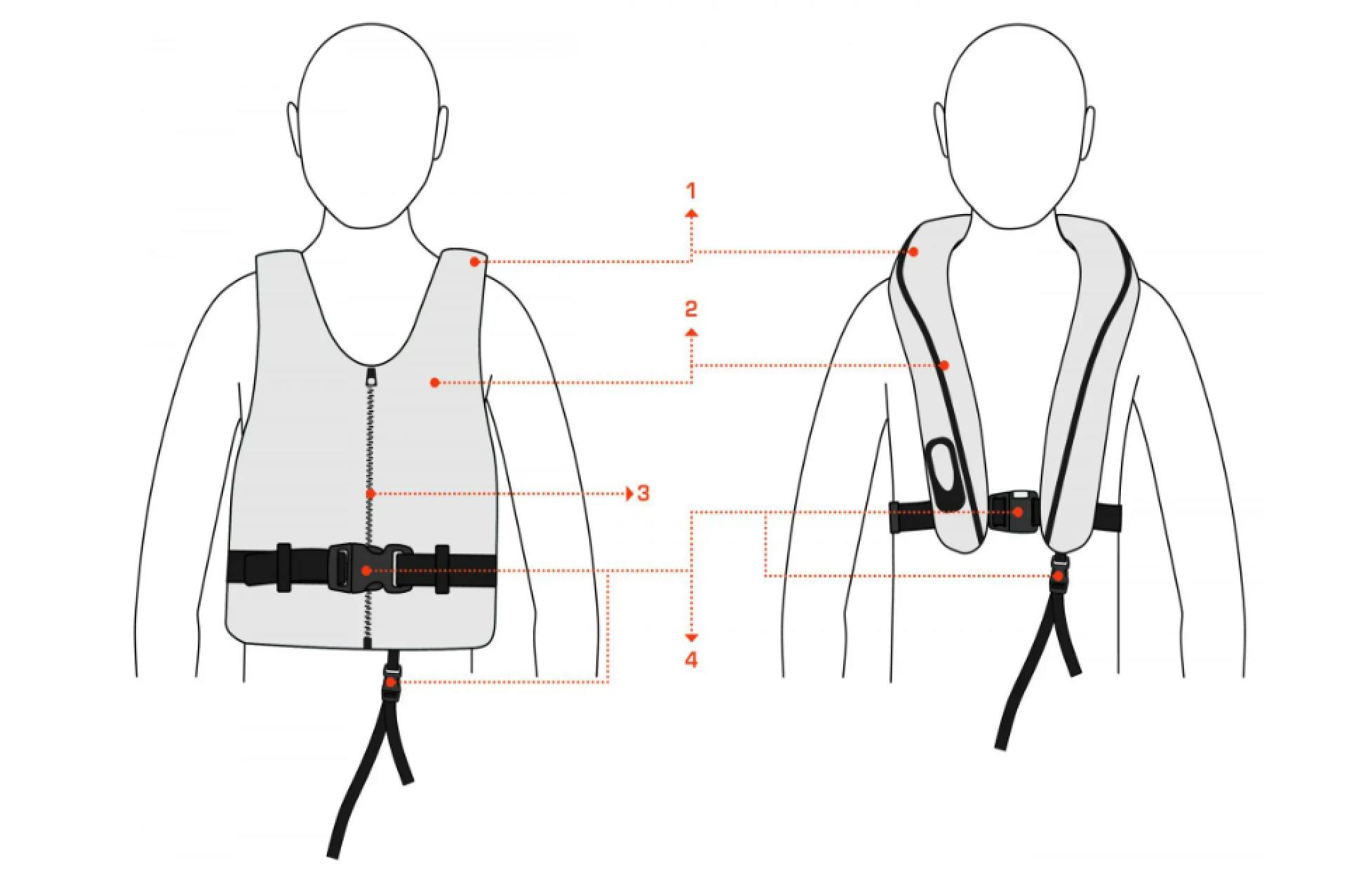 Be safe and have fun on the water!
SHOP: See all life jackets from Baltic here
MORE: Need to renew your swim wardrobe as well? Check here