Summer is here and it's time to swap your long training leggings for a pair of trainingshorts! The right pair of training shorts should be functional for your workout, feel comfortable to wear and let you move freely. This guideline will provide you with 3 (easy) steps on how to find the perfect shorts for your performance!
1. Choose your shorts after activity or personal preferences
The style and fabric you choose on your shorts depends on what you're doing, different fits have different benefits to different sports. Biker shorts are a good option for gym, bicycling, running and yoga. When training on seated machines at the gym it's comfortable to have fabric between your skin and the seat to prevent friction. The same goes with cycling and running, if the shorts are too short you might end up rubbing your thighs against each other causing unwanted chafing on your inner thighs.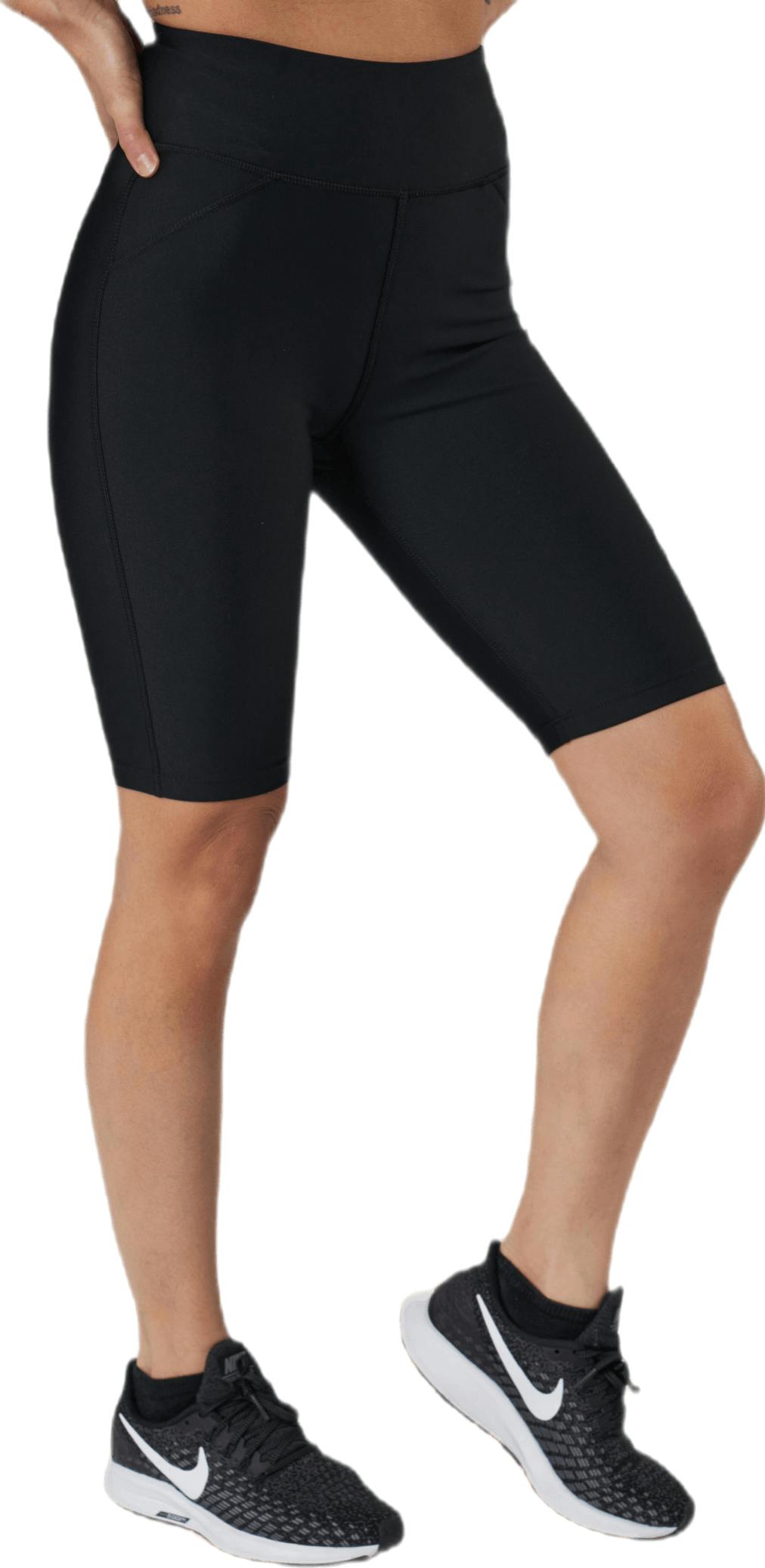 Find these Blacc Biker shorts here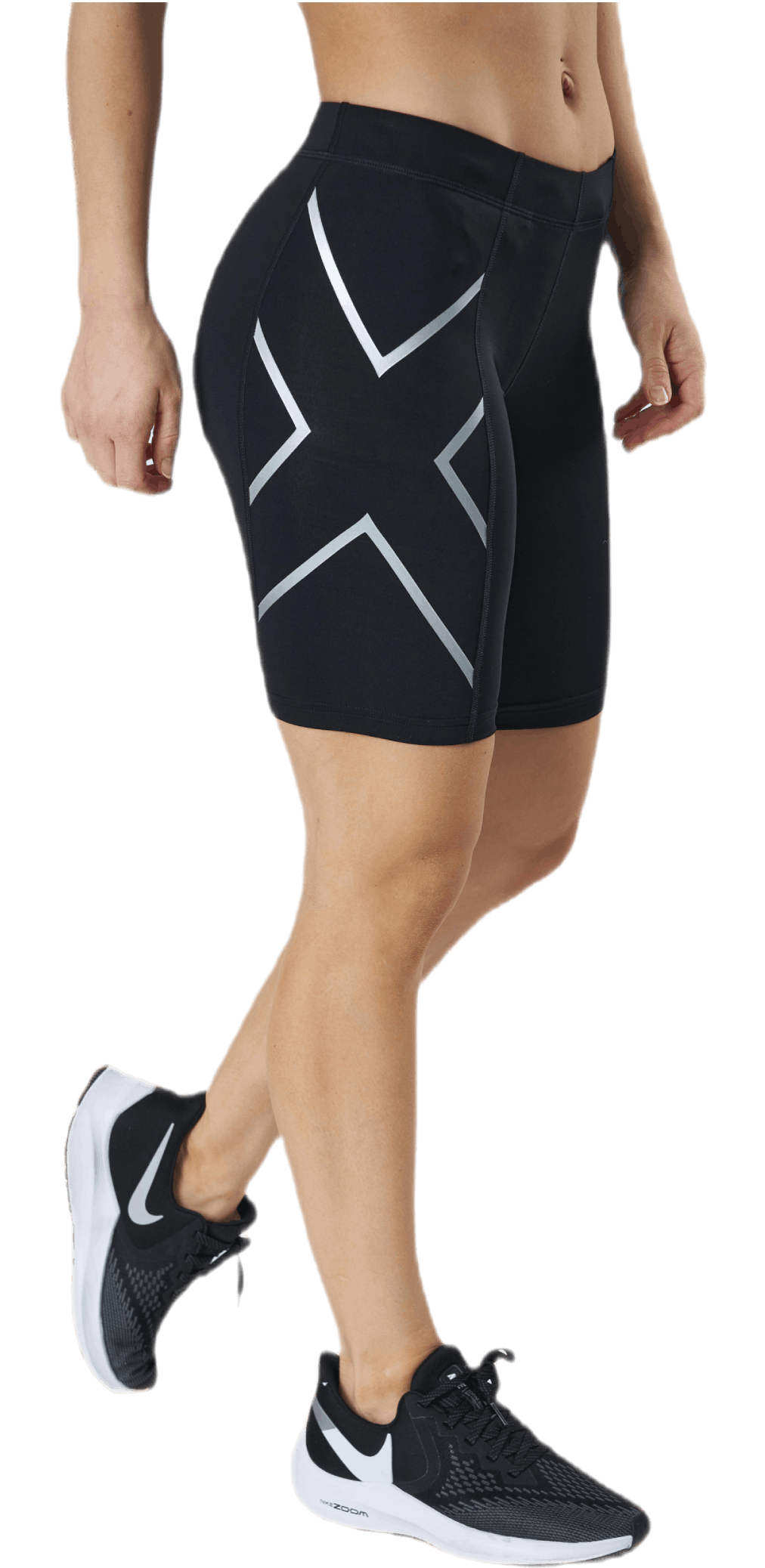 Find these 2xu Compression shorts here
A seamless option of biker shorts is great for Yoga since you want your shorts to feel light weighted and flexible on the skin.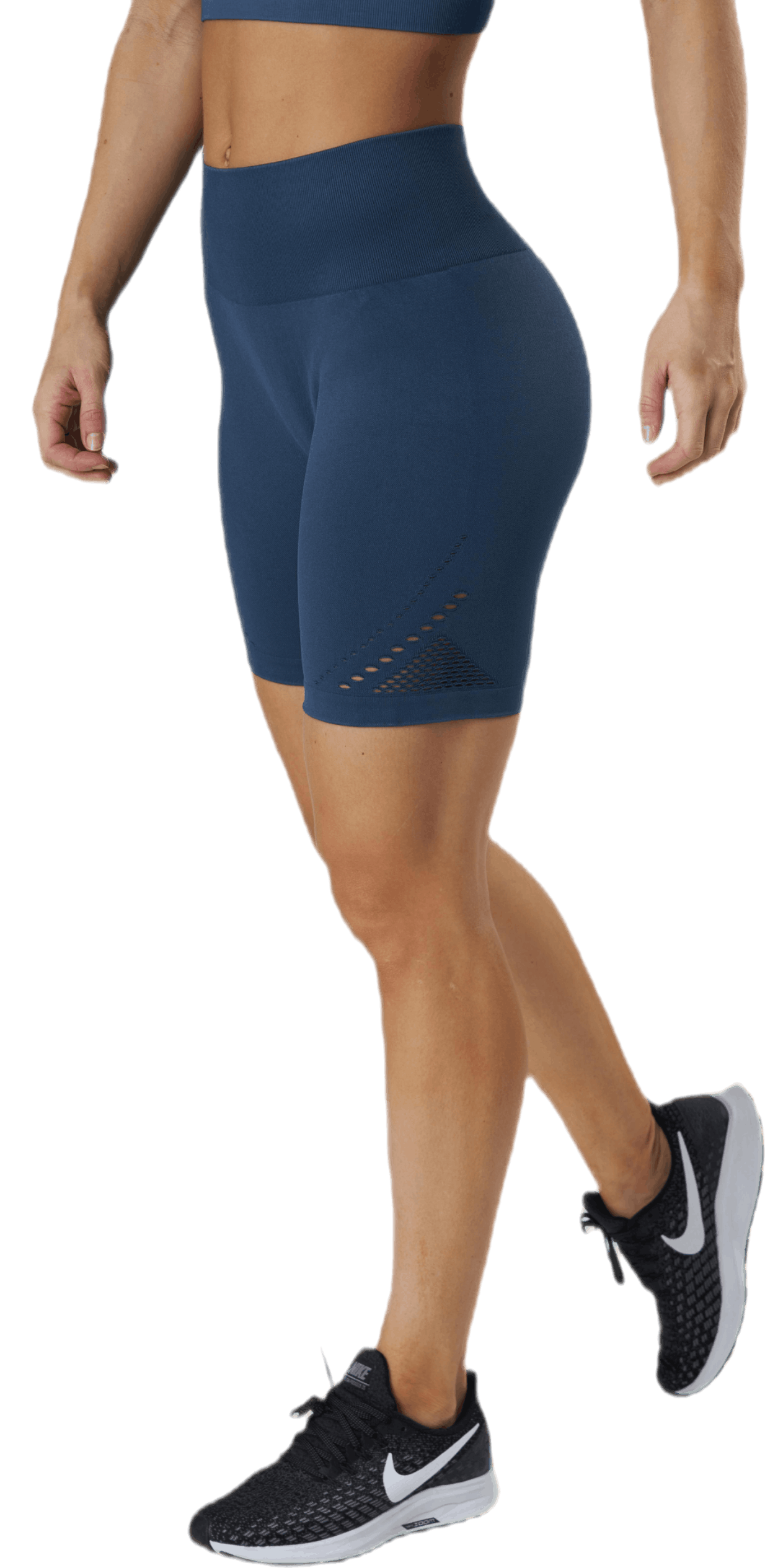 Find Blacc Abstrict Seamless shorts here
Loose and breathable shorts are a good option for power walks and sports (and works well for running as well, actually, depending on your preferences). High-intense activities require shorts that are breezy and breathable to keep you cool on a hot day.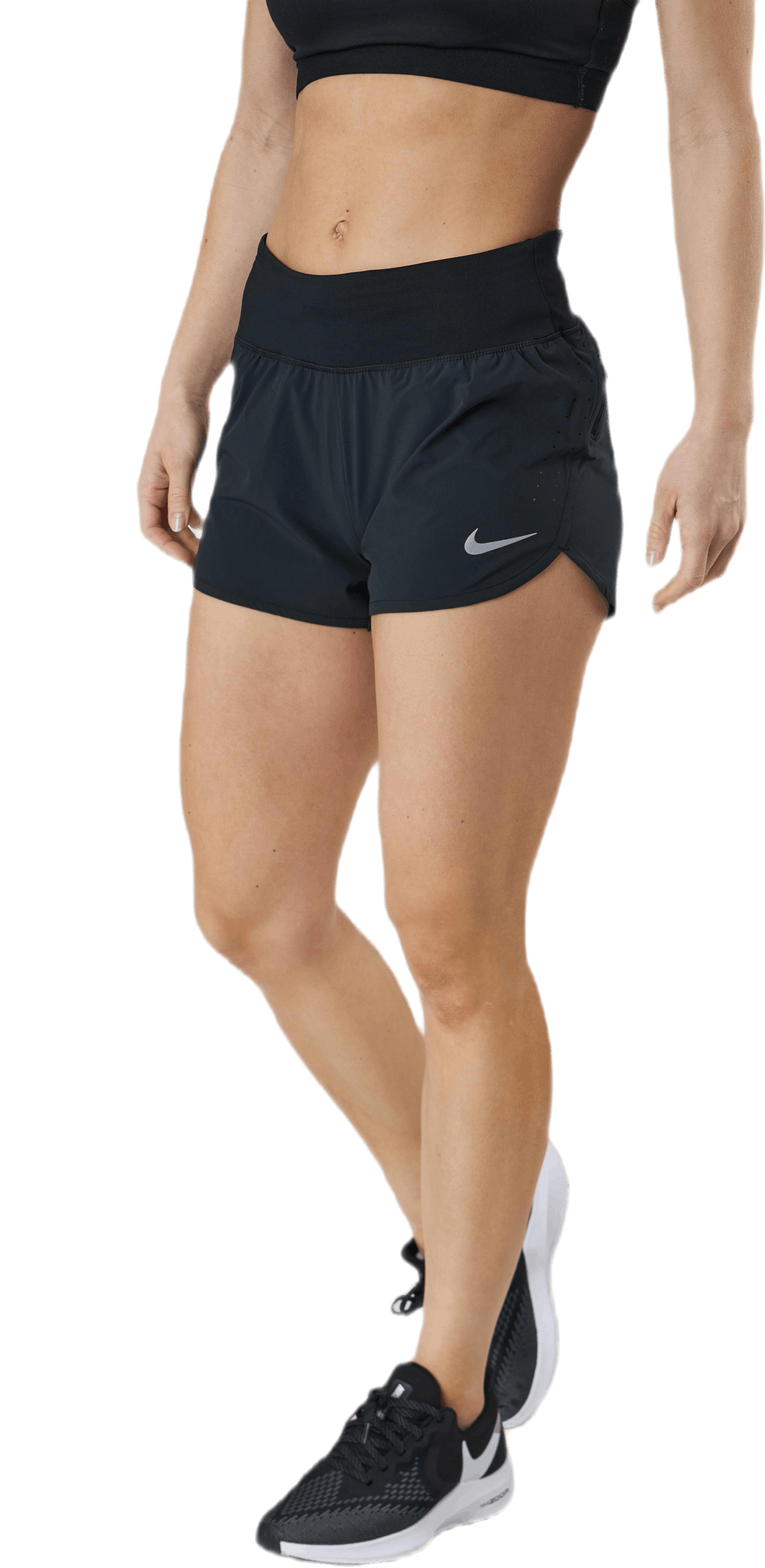 Find these Nike running shorts here
Form-fitted shorts, finishing above mid-thigh, are great for CrossFit, HIIT and Outdoor training. The tighter fit makes it easier for you to do gymnastics, handstands, and any jumping without any distraction from the fabric.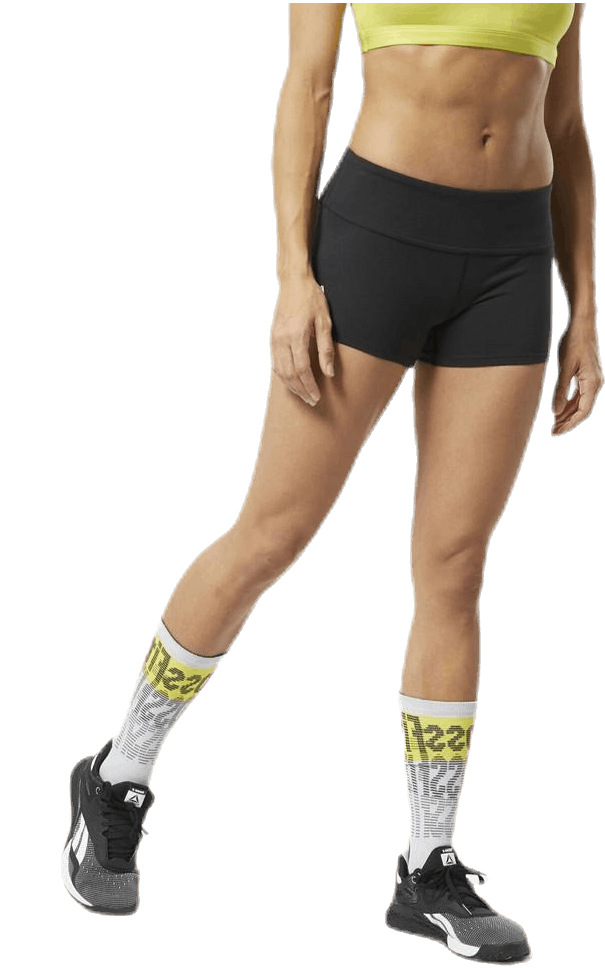 Find these Reebok form-fitted shorts here
Remember: These are all general guidelines. Don't forget that your personal preference matters when choosing your new pair of workout shorts as well.
2. When you're confident about the length of your shorts – it's time to focus on the waist
There's more to the waistline than just holding the shorts in place. You will find thoughtful pockets, liners and playful logos everywhere you look. Not sure what you want or need for your workout? Consider these 3 hacks in order to get the best out of your training sessions!
For runners, a back zipper with a pocket could be the best investment ever. This is super convenient if you need somewhere to put your phone, credit cards or keys during your outdoor run.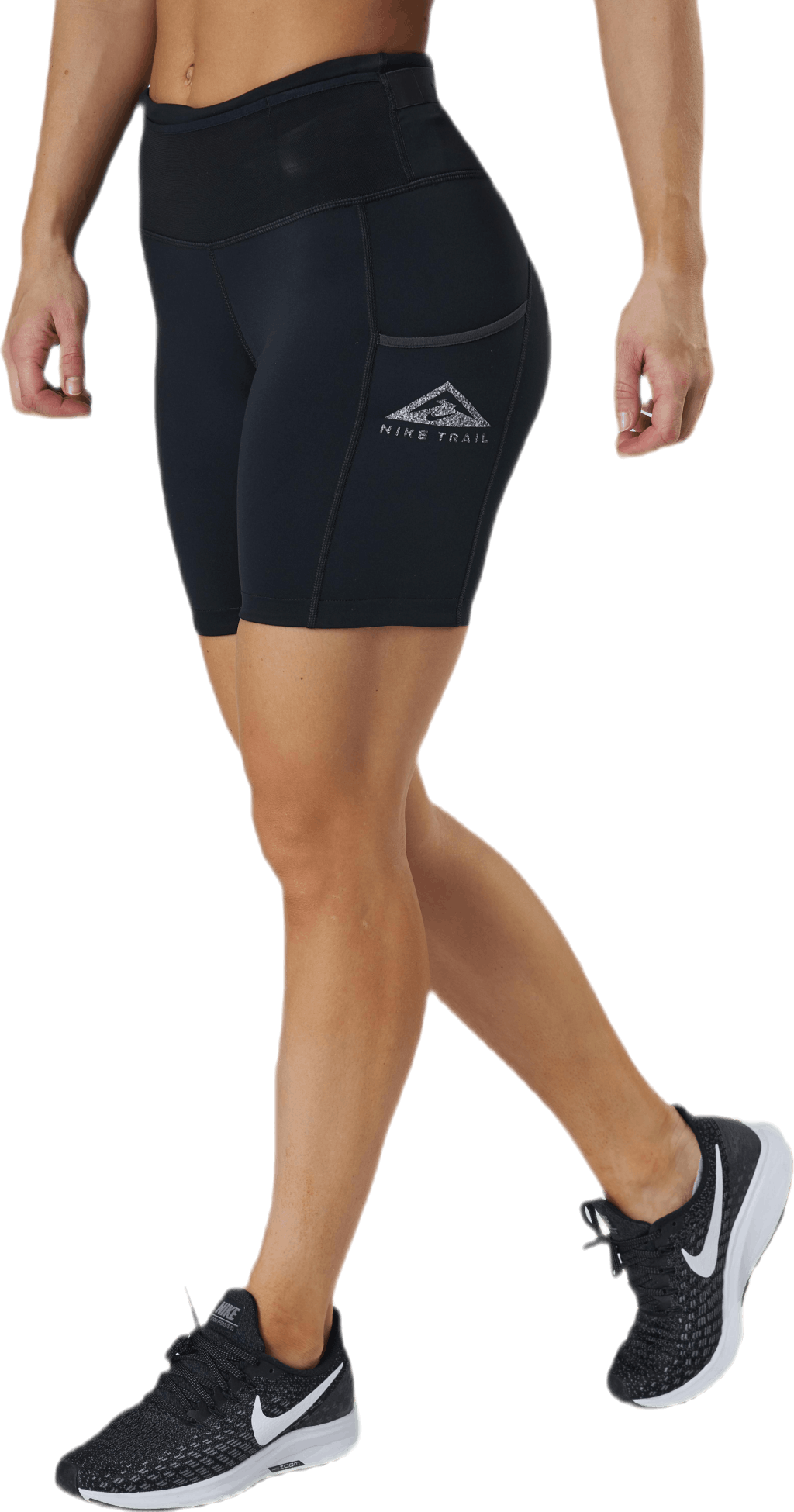 Find these Nike back zipper shorts here
A built-in liner is a great option if you prefer a looser fit on your shorts. The extra layer of fabric absorbs sweat and makes your shorts stay in place - even during deep squats or handstands.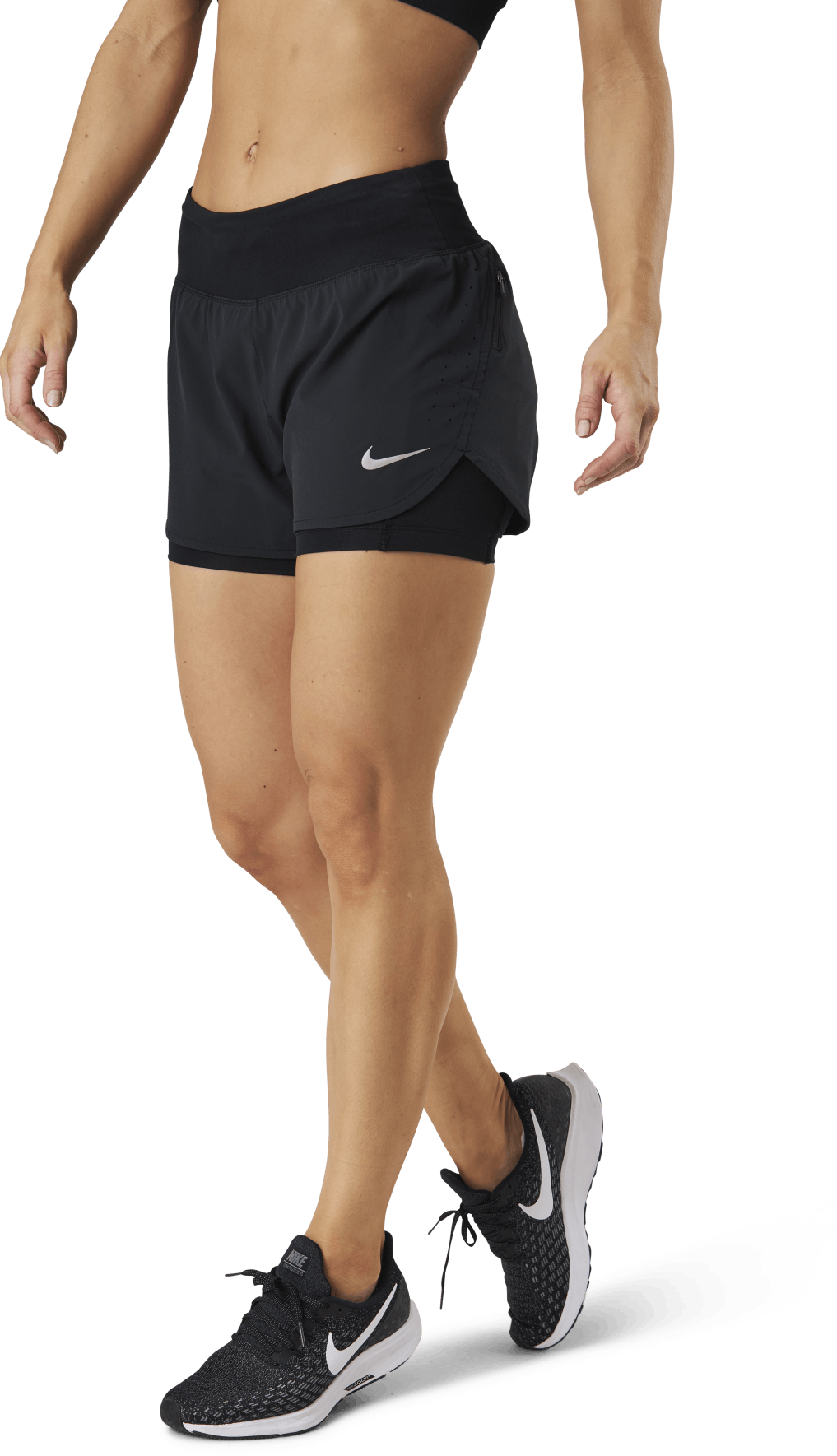 Find these Nike built-in-liner shorts here
For strength training, a good recommendation is to invest in a pair of high-waisted shorts. Your workout shorts are meant to allow freedom of movement, and with a high waistband, you don't need to pull your shorts up every time your bending over to pick up weights, or doing squats.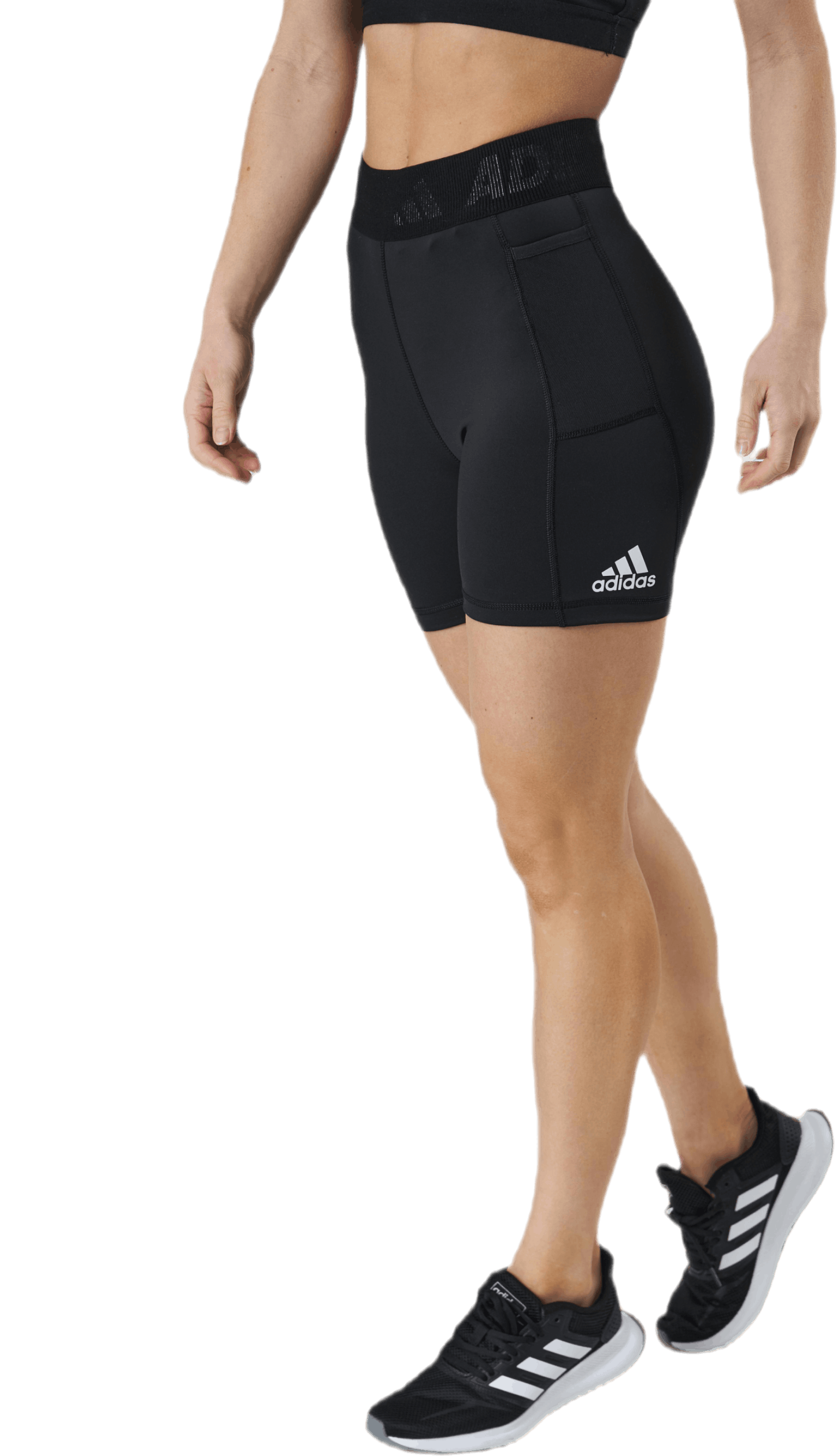 Find these Nike strength training shorts here
3. What to wear UNDER your workout shorts
Now, this might be as important as a good fit on your shorts. Whether you're lifting weights, doing yoga or training for a race you don't want to be distracted by your underwear. Athletic undies are (unlike cotton) breathable, quick-drying and don't bulk up under the shorts. Seamless thongs leave no visible lines under the shorts and are super comfortable to wear!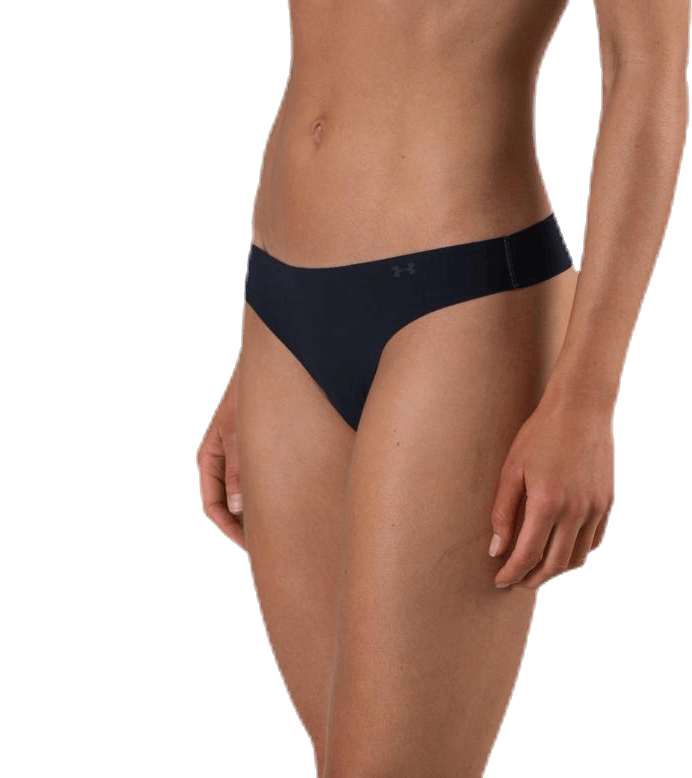 Find these Under Armour undies here
Didn't find what you were looking for? Browse through all our training shorts here!
Article and header photo by: Martina Rehn, @martinaarehn