Finding your way through the complex (and big) world of sports bras is not always an easy task. As your breasts can move as much as 20 centimeters (!) in just one running step depending on your breast size. A good sports bra is essential to be able to feel comfortable and really give it all you got.
1: What kind of activity will you perform?
Before choosing your brand, color or style, consider what activity you'll be performing. Different types of training require different types of support, and most sports bras are designed for three levels of support based on the intensity of your workout - low, medium and high.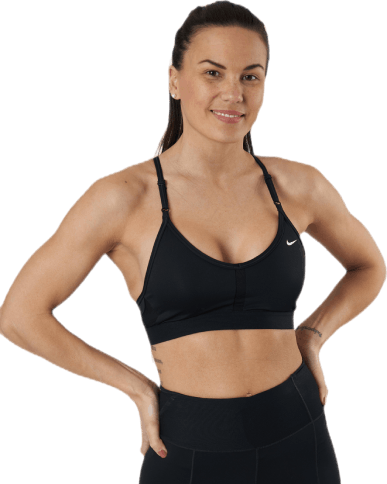 2: What type of sports bra do you want?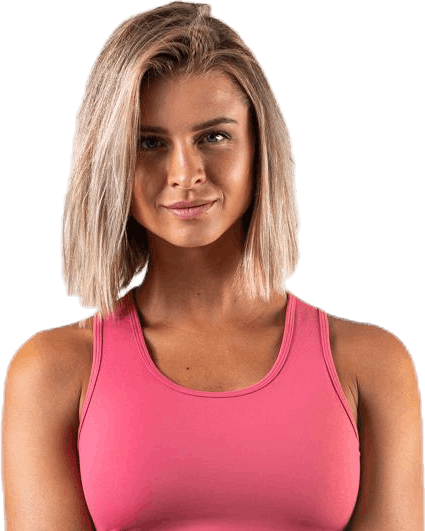 3: What size should you go for?
Again, perhaps not the easiest - especially not with brands offering different size guides and measures of sizes. The general rule is to remember that it should be tight but not uncomfortable - no chafing whatsoever. On the contrary, you should feel safe and comfortable to move without any seams cutting into your skin. If you can tick a "yes" on all these questions - you've probably found your perfect match.
Is your sports bra tighter than your regular bra?
Can you take it off even after a sweaty session?
Does your breast fit within the cup (if your sports bra has one), without falling out above or on the side?
Can you pendulum swing with your arms above your head, back and forth, without the sports bra following your movement?
Can you take a deep breath without it pressing too hard or hurting?
Psst.. if you find yourself between two sizes: go down one to make sure you get a tight fit. If doing this on an Encapsulation bra: you might need to go up a cup size.
(4): What style and what features do you want your sports bra to have?
After focusing on impact level, type and size, it's time for the final touches! Let's have a look at a few of our favourites!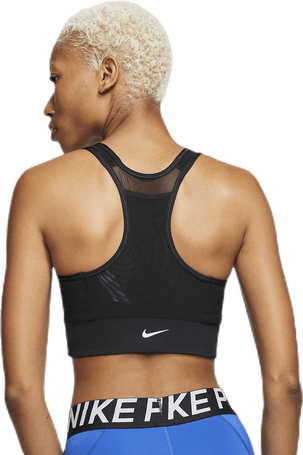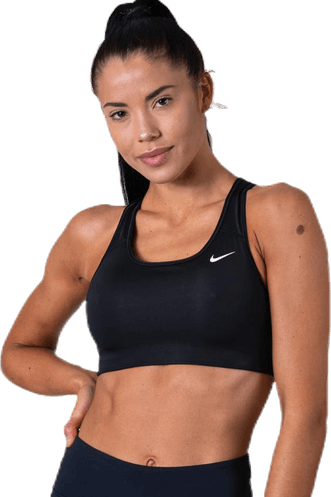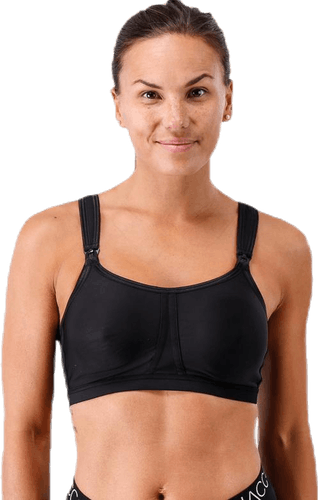 Taking care of your sports bra
Even a good sports bra will lose its elasticity over time. Just like a pair of sports shoes, they need to be exchanged regularly. A good sports bra usually has a lifespan of 12-15 months.
Wash your sports bra in cold water as hot water risks breaking the spandex fibers. Avoid fabric softeners and bleach. Never tumble dry.