Here is all you need to know about the new training shoe.
The Nano-series keeps developing and whether you're looking for a new companion for heavy lifting, HIIT training or gymnastics, the Nano is the obvious choice. The newest version, Nano X2, is finally here and continues to focus on speed, comfort and control. While also providing design and style upgrades the latest iteration appeals to a variety of athletes and active lifestyles.
While performance is always first and foremost for the Nano franchise, The Nano X2 infuses a range of lifestyle elements for versatility and comfort whether you're at the gym for a hardcore workout or taking on your day-to-day.
Nano X2, the latest iteration of the award-winning Nano franchise. The most wearable Nano yet with versatility and style at its core. "With the Nano X2, we evolved and refined the official shoe of fitness and put the wearer front and center," says Tal Short, Reebok Senior Project Manager. "We wanted to provide fitness enthusiasts of all kinds a go-to training shoe option that they can take to the gym for a new PR and beyond for all-day support."
The re-engineered FlexWeave Knit upper provides improved protection, breathability and style. The shoe also has upgrated details specifically for rope climbing, and with its stable sole you can lift even heavier weights - a joy for all CrossFit-athletes.
The heel shape and clip are also upgraded from its former version. They're now slimmer and more defined to help increase stability.
Nano X2 has Floatride Energy foam that offers extra responsiveness in the forefoot for comfort and support.This means you should now be able to run atleast 5K.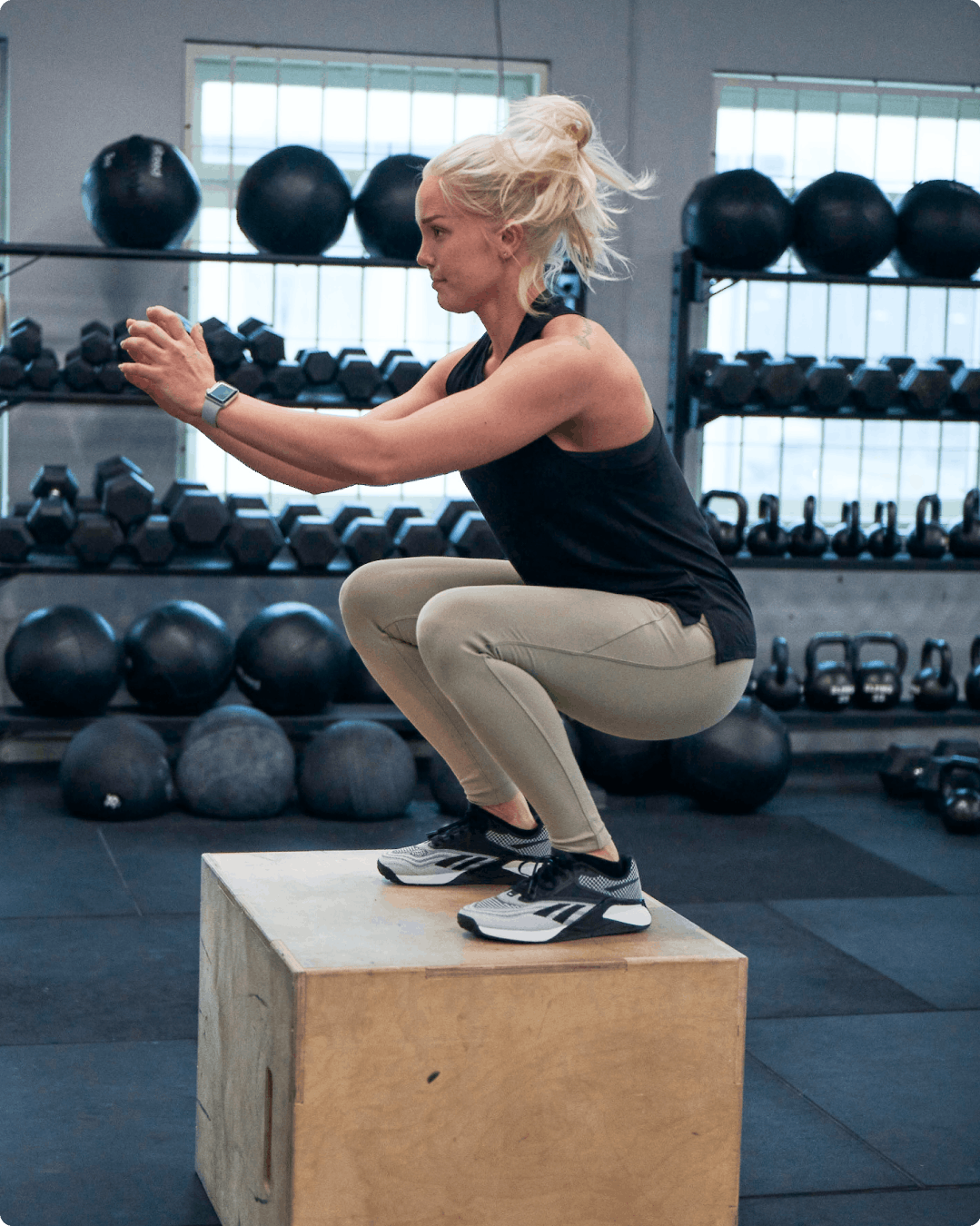 Speed, Comfort, and Control: Continues to be the main focus.
Designed to meet the needs of the ever-evolving athlete and wellness enthusiast, the Nano X2 is built to be the most wearable Nano training shoe ever with a focus on durability and style. With its versatility it's perfect for everything from HIIT intervals and heavy lifting with weights to every day moments and casual gym training. Nano X2 is perfect at the gym, the CrossFit box or your home gym - inside or outside.
SHOP HERE: Reebok Nano X2, click here
REEBOK: See all from Reebok here
MORE TRAINING SHOES: Explore among more trianing shoes here