Our product testers are at it again!
We've gathered another group of athletes to quality check Sportamore's products. This group will be focusing on testing gear and/or clothes within the Training segment. Our testers are a great mix of CrossFit athletes, Gym passionates and Fitness group instructors - all equally in love with training and finding the best products for their needs. Let's get to know them!
Susanna Göransson
34 years old: PT and Group Instructor with a M.Sc. in Business and Economics who got bored of what she was doing and decided to go for what she loves: fitness instructing. Go you, Susanna! Currently working at SATS and is also co-founder of Fitness Fusion.
Asta Vilenius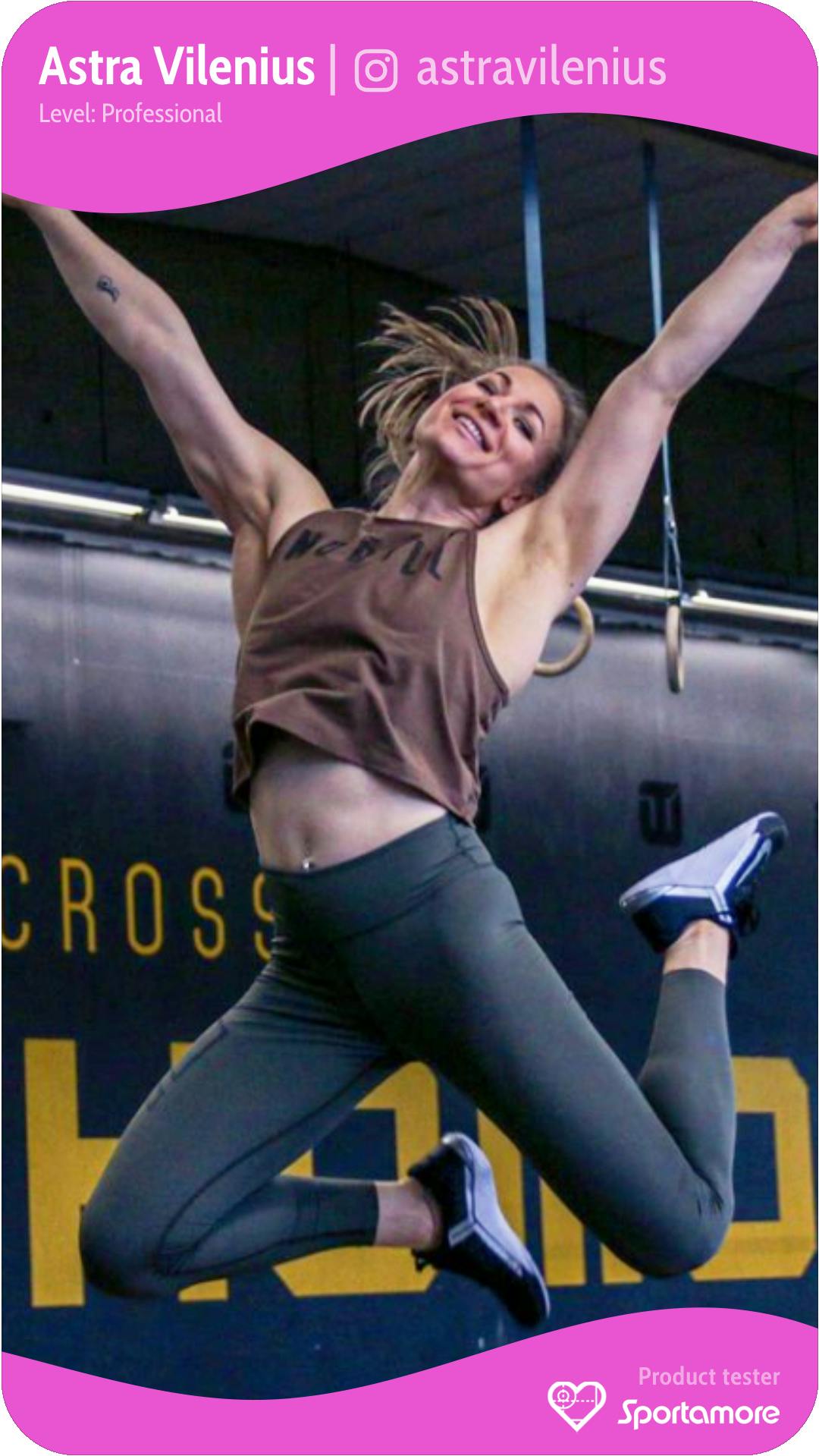 35 years old from Finland, training CrossFit at a professional level. Claims to be the fun one at the gym. "I have the best jokes!". She has tried quite a lot of training gear and values quality, design and comfort the most when choosing her next shoes or clothes for the CrossFit box.
Lea Pape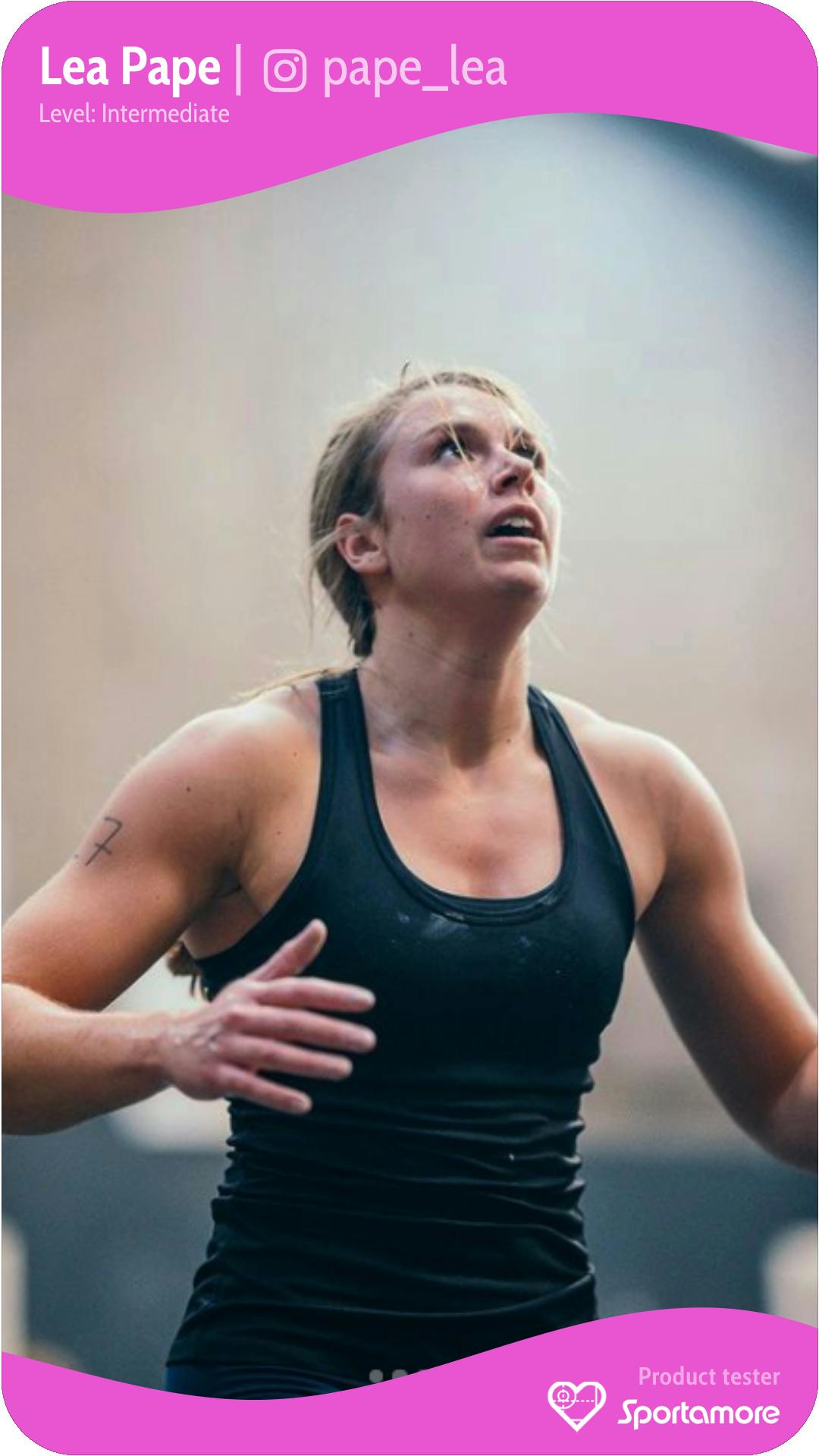 A 25-year-old crossfitter from Denmark. A killer at doing pull-ups (one of the good things coming out of the pandemic). Have however practiced her handstand walks for four years, and "still couldn't do it, even if her life depended on it". Luckily, she has those killer pull-ups!
Martina Rehn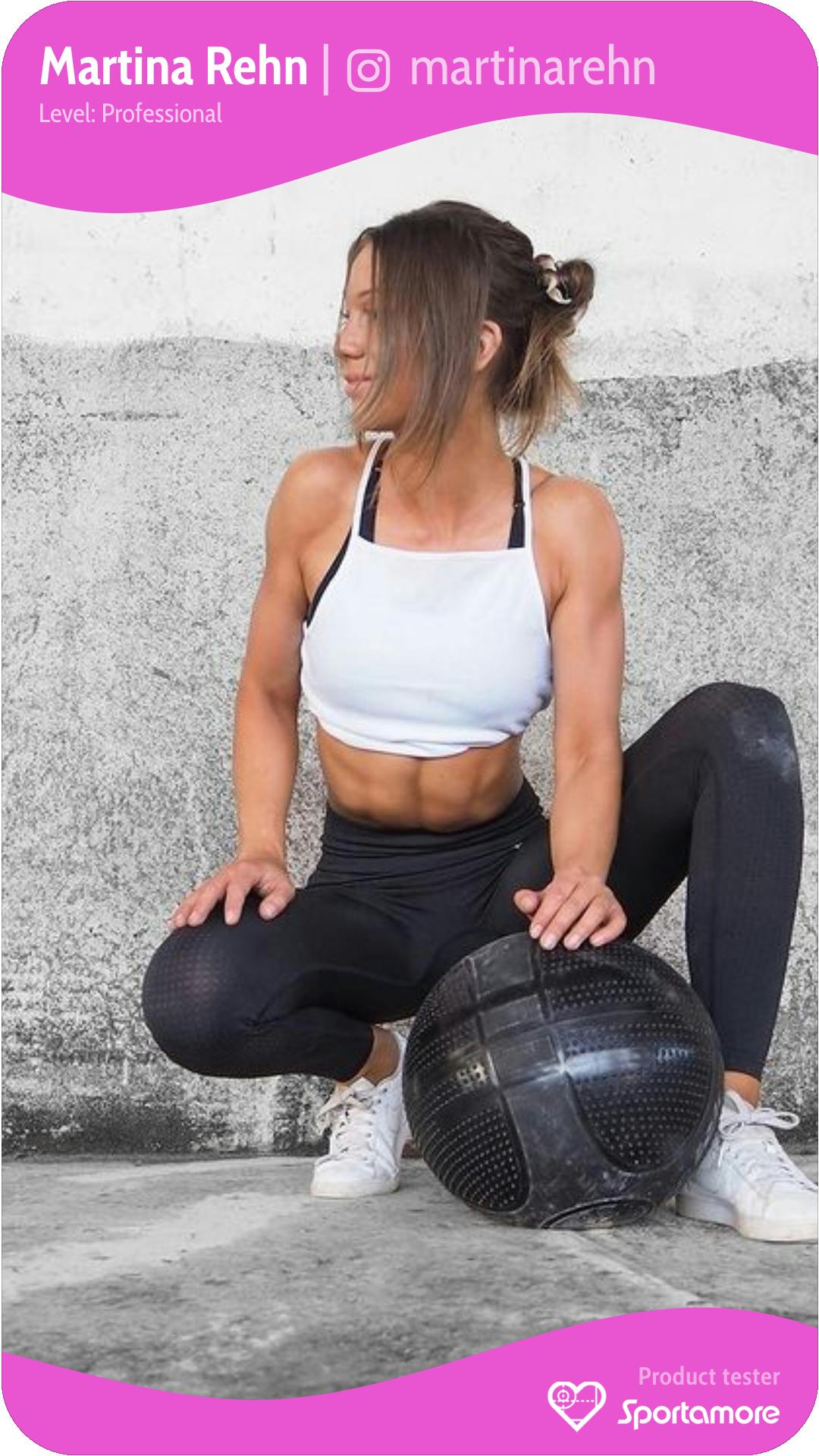 29-year-old online coach and Personal trainer. Way back, her first job after graduation was actually what got her into training in the first place. The job required Martina to lift baby calves which encouraged her to lift weights at the gym and gain strength. A truly passionate girl focusing on staying healthy and in good shape.
Trine Sakslund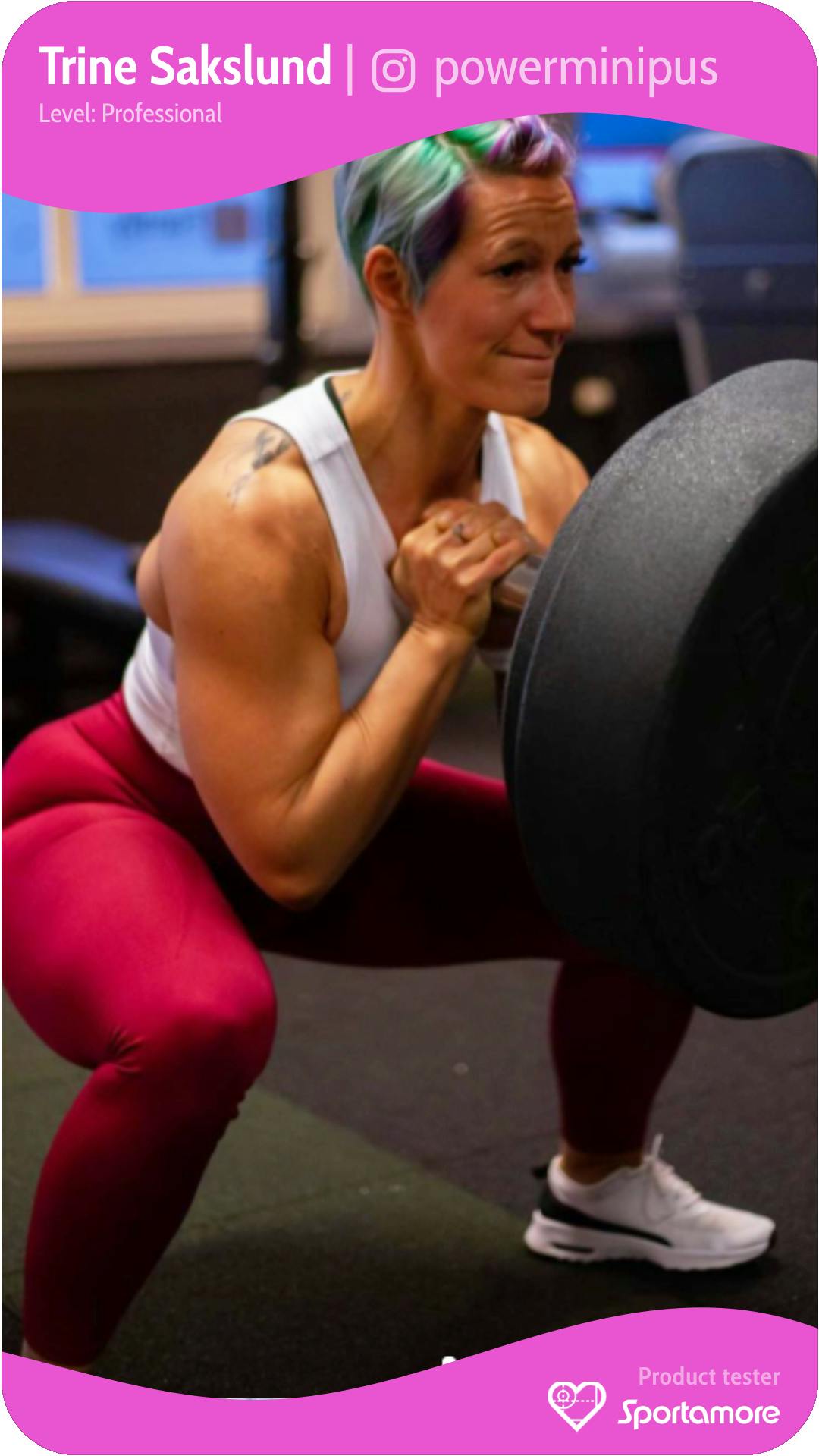 35 years old and from Norway. Former Norwegian champion in Women's Physique. Still competing today, and working as a Personal trainer. Her IG really shows us that she's all about inspiring others not only through her workouts but through vibrant colours ("the more the better!") and happy smiles!
Marien Cornell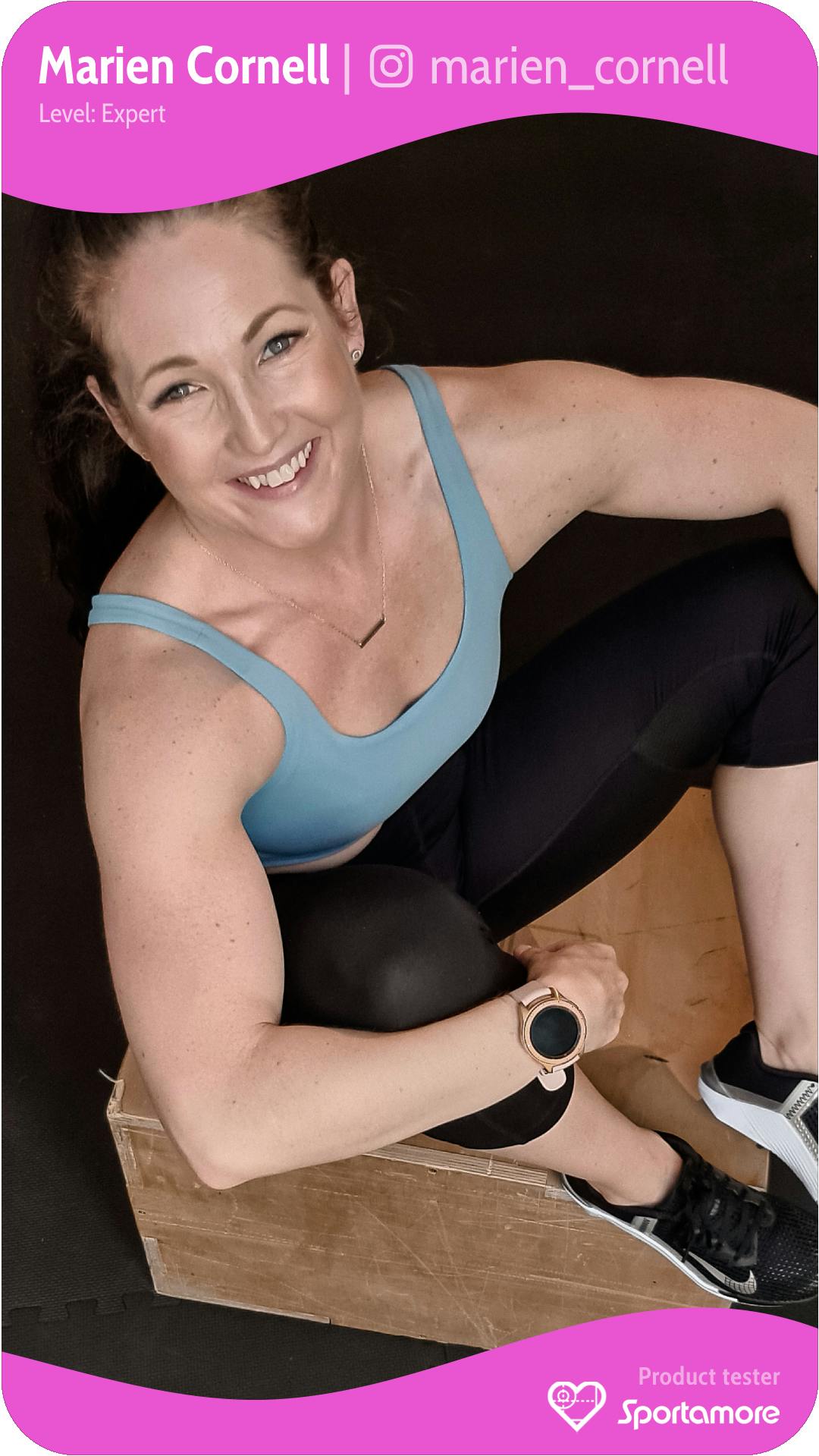 33, from Norway. Online coach focusing on HIIT, Spinning, Tabata and Step. Tells us that she has "a really bad OCD when it comes to workout sessions". Marien does all her sets in two's or three's, "or else it doesn't make sense". Haha! Nonetheless, Marien is a true inspiration in wanting to share the joy of training with others.
Nora Janszo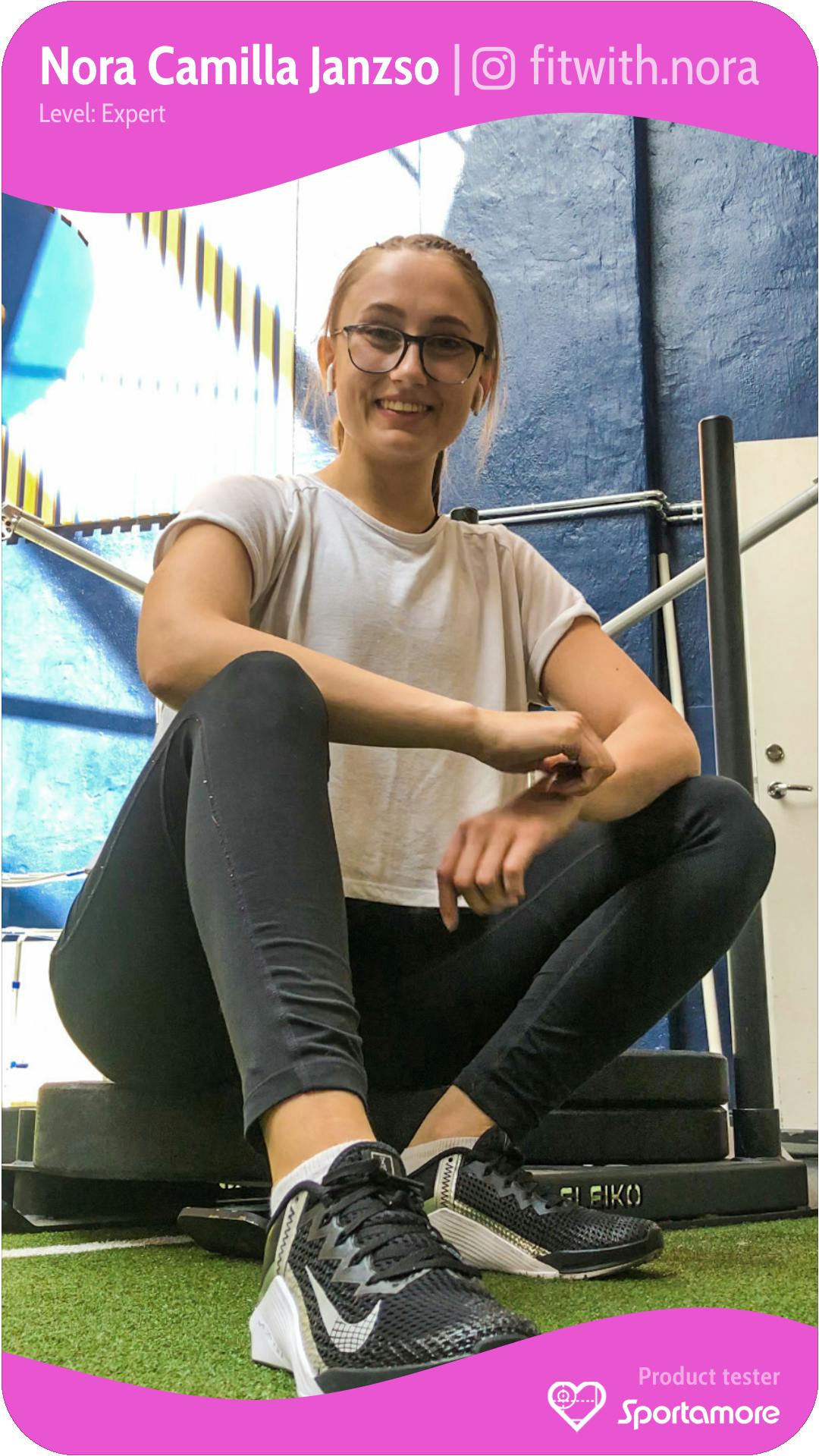 22-year-old nurse, living in Norway. A former cheerleader who knows how to really push herself to her max, and to work as a team. Have done a lot of gym training but as she got older "CrossFit found her". An inspiration to us as she shares her journey in recovering from an eating disorder. Always gives her best and pushes herself to reach her best potential in what she loves the most - competing in OCR.
Christine Rishaug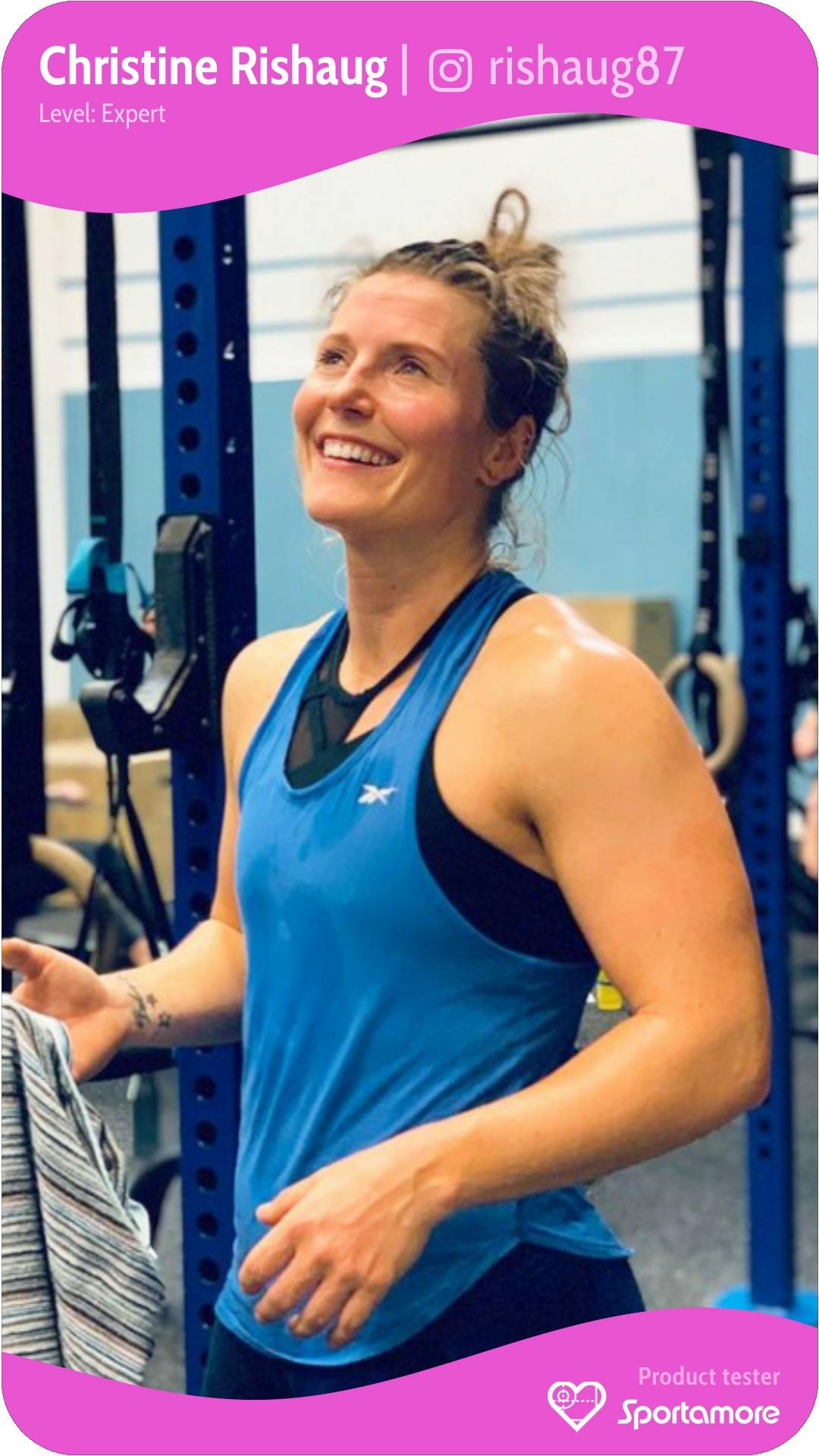 34 years old, living in Norway. Previous professional handball player. Current CrossFit athlete, CrossFit trainer and outdoor enthusiast. Due to her adventure lust, she's actually lost half a finger in a surfing accident. Was one of the contestants of "Norway's toughest". Always with a smile on her face!
Linnea Fransson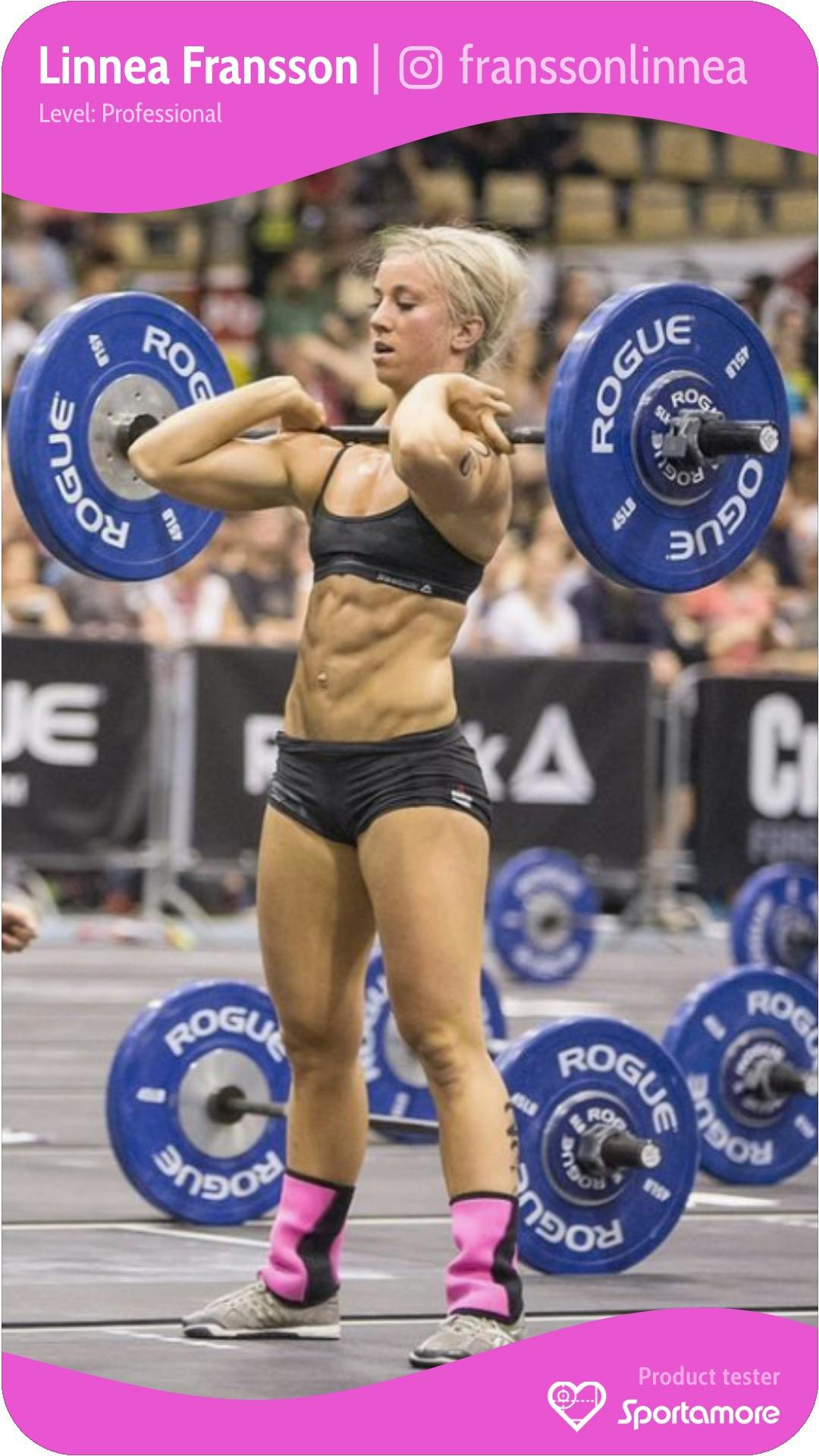 28-year-old CrossFit athlete living in Sweden. Loves training to really hard underground techno! Was ranked as 11th in Sweden among female Crossfit athletes doing the Crossfit open in 2016. This girl is a beast!
Ninni Monsen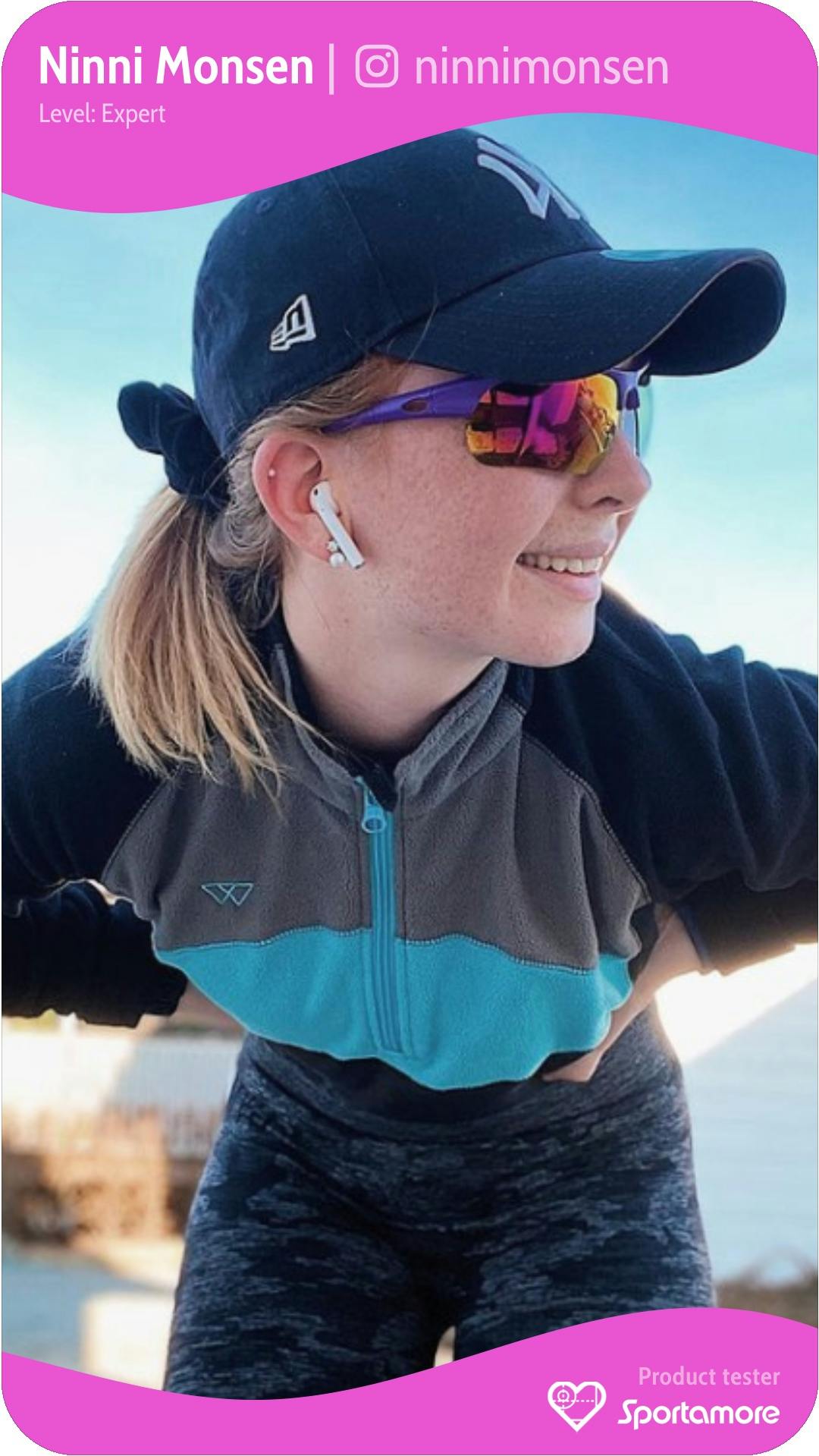 21-year-old from Norway. Passionate about different kinds of training. She tells us that she used to hate running, but to increase her speed and distance she pretends that "she's running from a kidnapper or something like that". When choosing training shoes, Ninni prioritizes comfort, how breathable they are, and the fact that they are true to size.
Lovisa Bundgaard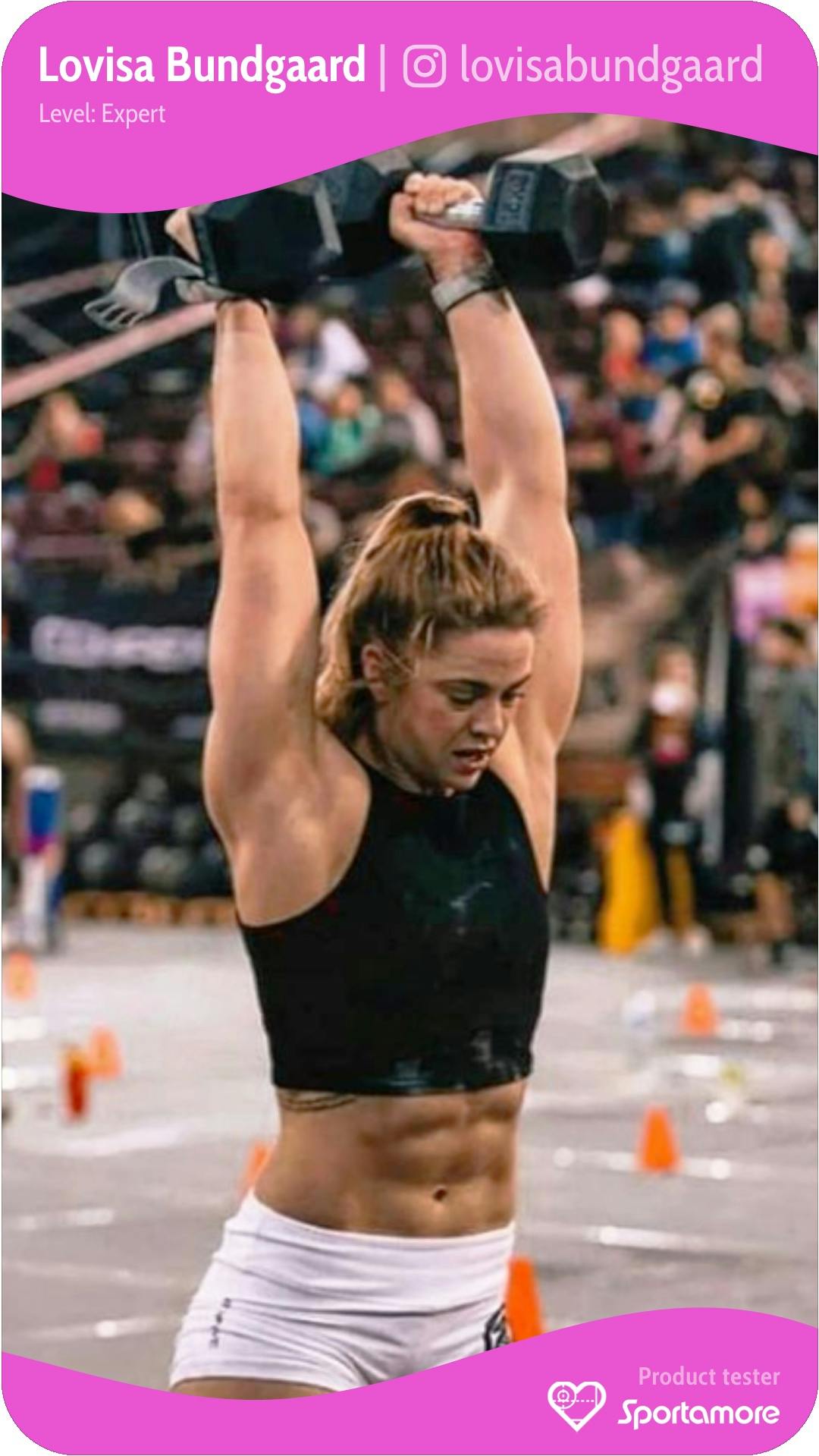 29-year-old CrossFit athlete from Sweden. Started to lift weights because she was called weak when she was a kid. Lovisa is now a Swedish champion in weightlifting. She also competes in CrossFit. A true inspiration, are we right?
As we said, a great group of athletes with inspiring stories and a passion for training and staying active. If you're curious about their first quality check (hint: they've tested two of the best selling training shoes for this season), you can read all about the results here