In April, we decided to start something new. As we want to be able to share valuable, peer validated product information with athletes and runners out there, we decided to gather a group of people to help review products from Sportamore.
Who are these people? Well, basically, they're you. They're meant to represent all you runners out there with different ambitions and experiences. Whether you're a beginner or a professional athlete, these people are here to represent you. Meet our team of runners - all sharing the passion about running, about quality in the products they choose, and in inspiring others to make better choices.
Intermediate runner - Lovisa Tysklind - @lovvvisen
24 years old and living in Gothenburg. Currently studying to become a physiotherapist.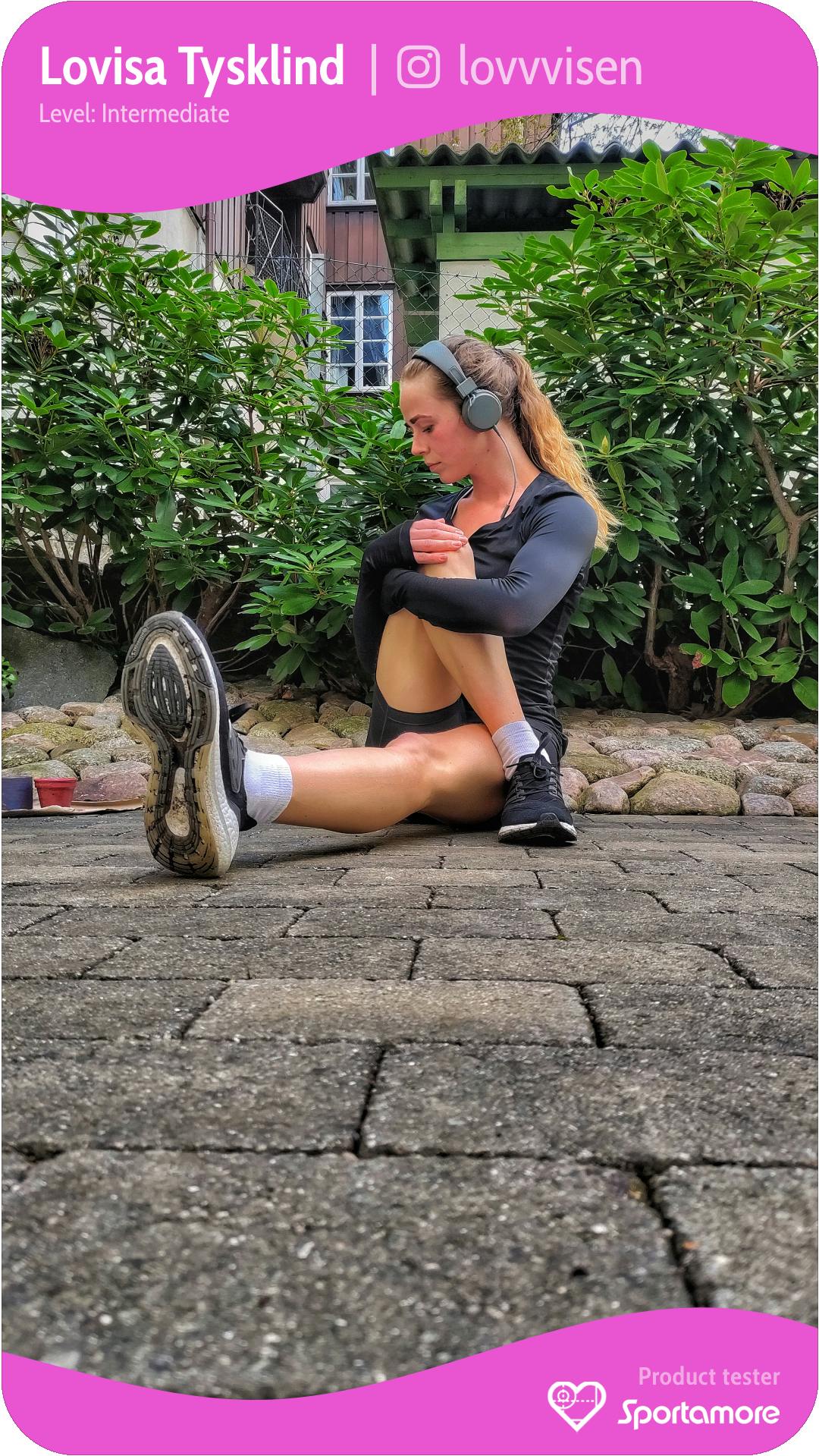 Lovisa is a dedicated runner who first started running to inspire others in choosing physical activity as a treatment for mental health issues. Her go to mantra is "Dedication and commitment is key".
Professional - Wilma Karlsson - @wilmaskarlsson
A 18 years old competitive runner and athlete for Säffle Friidrott.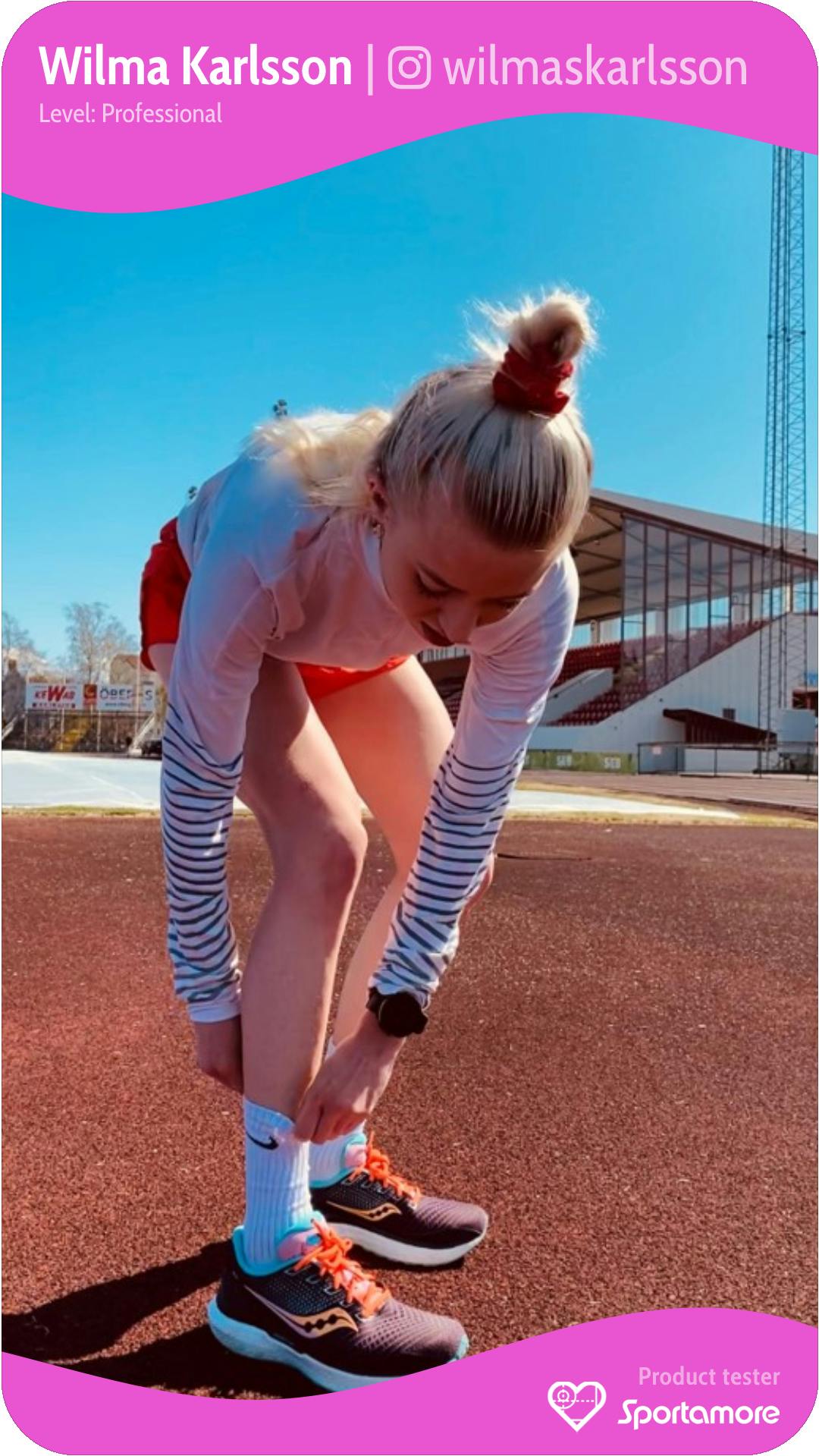 Wilma already has 2 swedish championship medals and has high hopes and plans for her running future. If you want to run fast like Wilma, take her advice and listen to "Big Time Rush" before a run or an important race!
Intermediate - Johanna Norrestam - @instarunner_uppsala
Lives in Uppsala. 40 years of age. Currently working as a running coach at @runacademy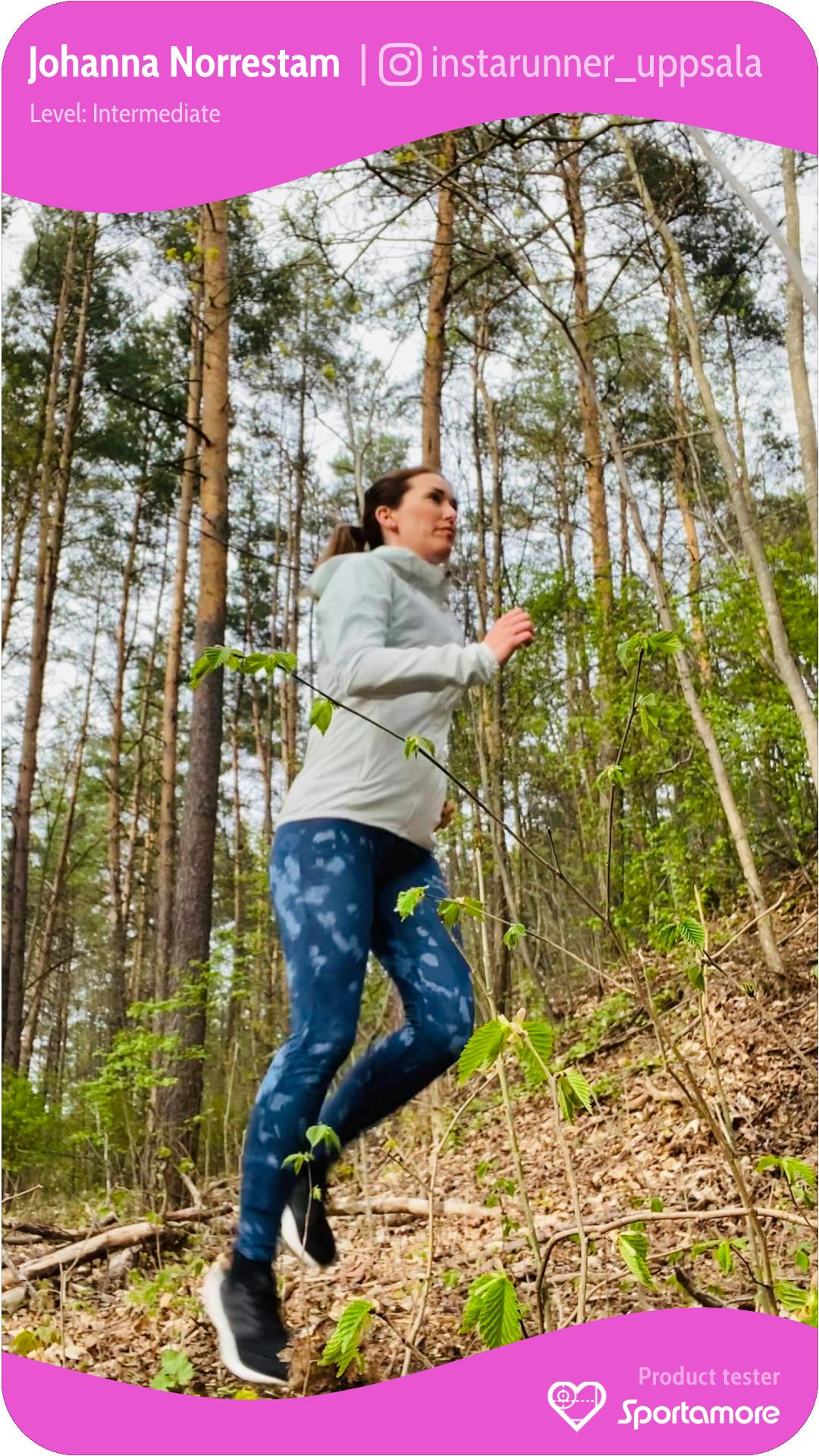 Johanna has truly done an inspiring journey! A few years back, she barely managed to run 5 k. Now, she motivates other runners on @instarunner_uppsala. One of Johanna's best tips to get your running in, is to always have your bag packed. That way, it's easier to be spontaneous and run home from the beach in the summer, or perhaps run there before swimming with your training clothes on.
Expert - Albert Mirenhart - @mirenhart
33 years old, Certified running coach & @runacademy-leader in Malmö, Sweden.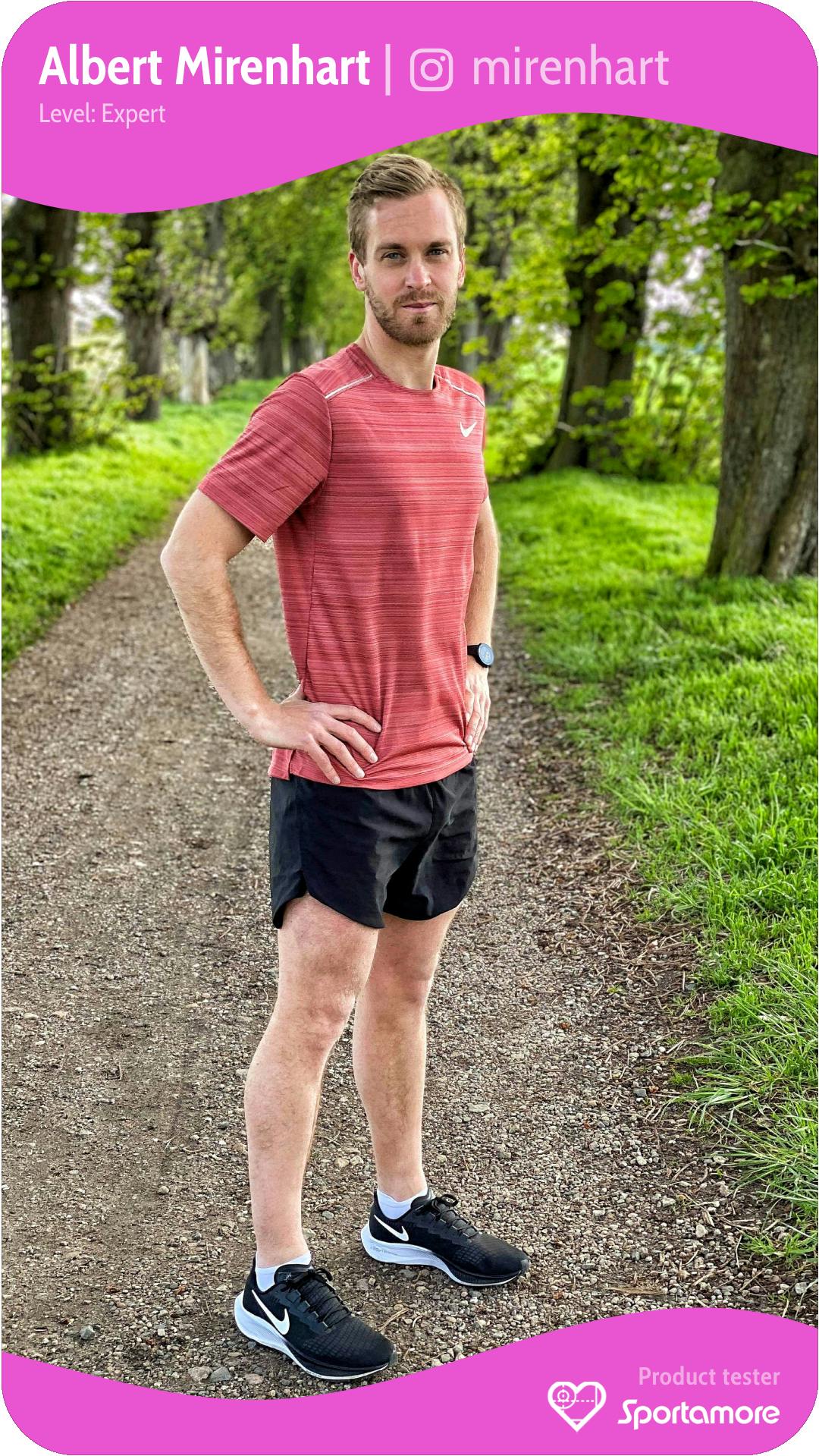 Albert is a structured and active runner that joined the product tester team to motivate and inspire others to workout. He likes early morning runs, enjoying the feeling of liberty that running provides him in nature. Albert's secret before-running-ritual is to always brush his teeth.
Intermediate - Josefine Haegeland - @josefinehaegeland
30 years old. PT and running instructor at @satsnorge.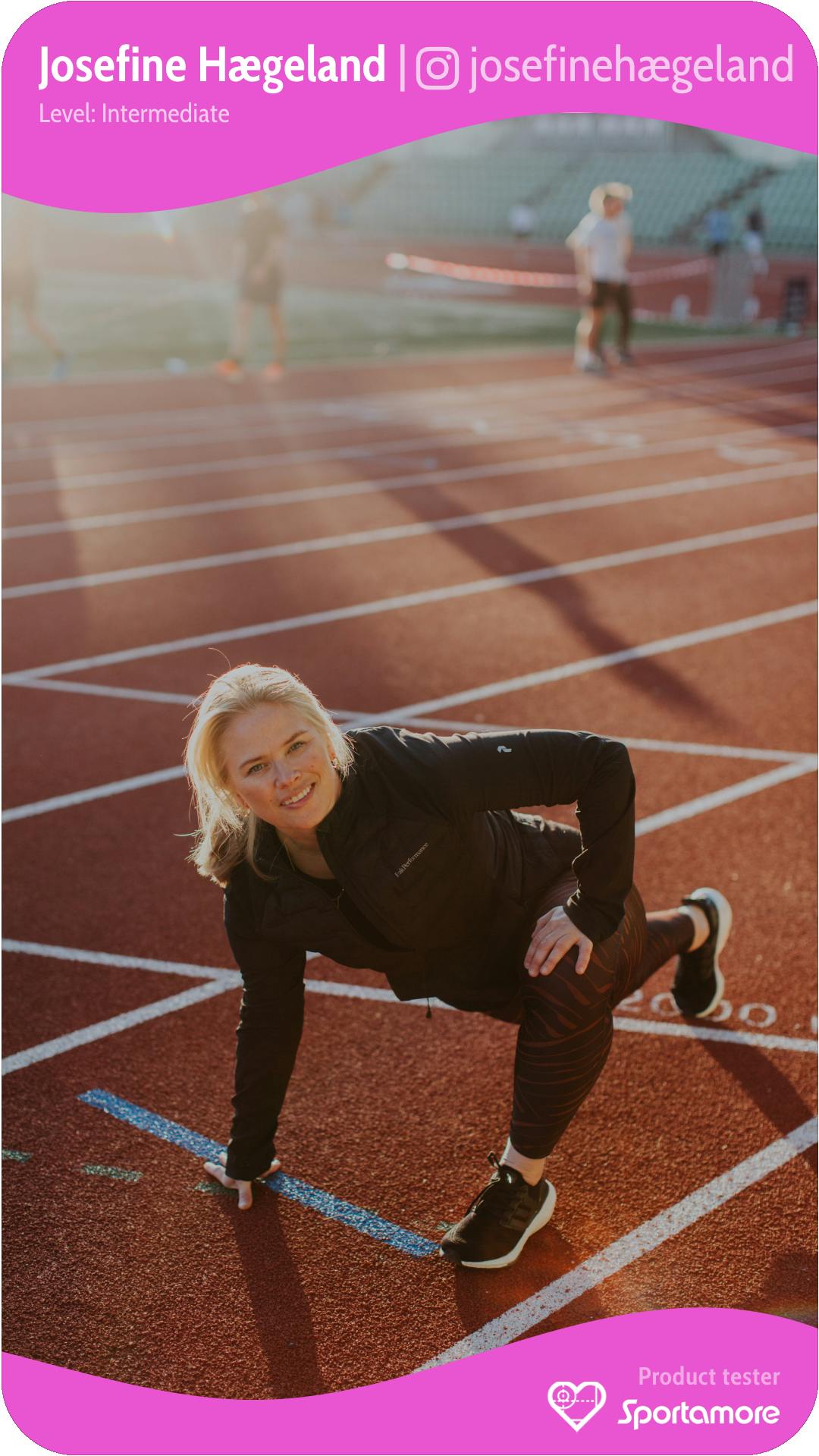 Josefine is a flight attendant who used to dance ballet and hated running. She now loves running, works as a PT and online coach and inspires others by trying to be the best combination possible of a funny yet strict running coach. "If I can run, you can!"
Beginner - Madeleine Klasson - @madeleinephoto
43 years old. A nature lover who preferably does her training outdoors. Apart from running she's a big fan of yoga, padel and golf.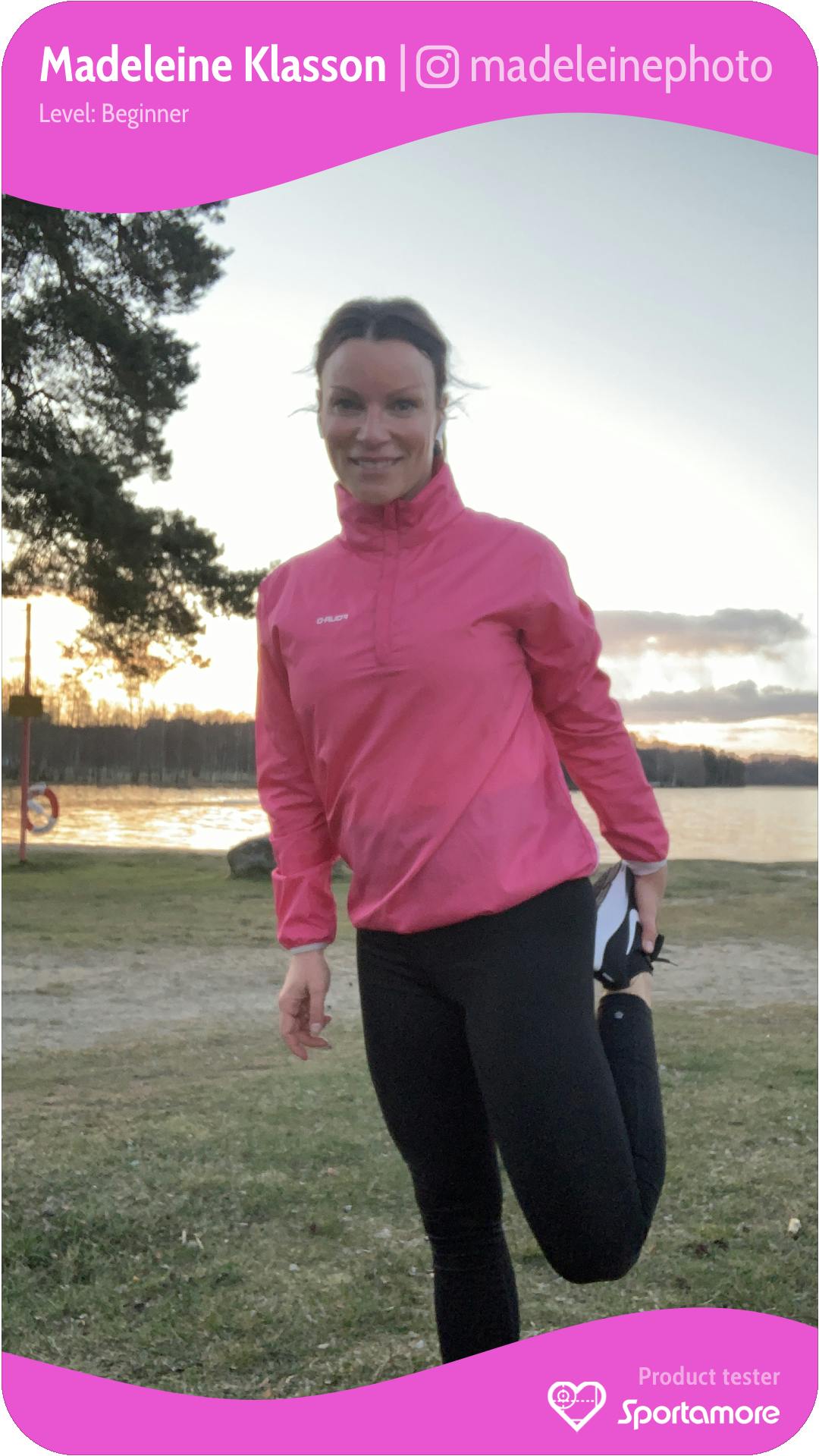 Madeleine tells us that "even just a short run will help me feel happier. It makes me want to do it again and also naturally makes me want to eat healthier". Madeleine is a great example of how easy running can be, and a true inspiration to all of us out there trying to find balance in living active and healthy.
Intermediate - Ida Delin - @idadelin
24 years old. Proud soldier of the Swedish armed forces. Runs 5 times a week!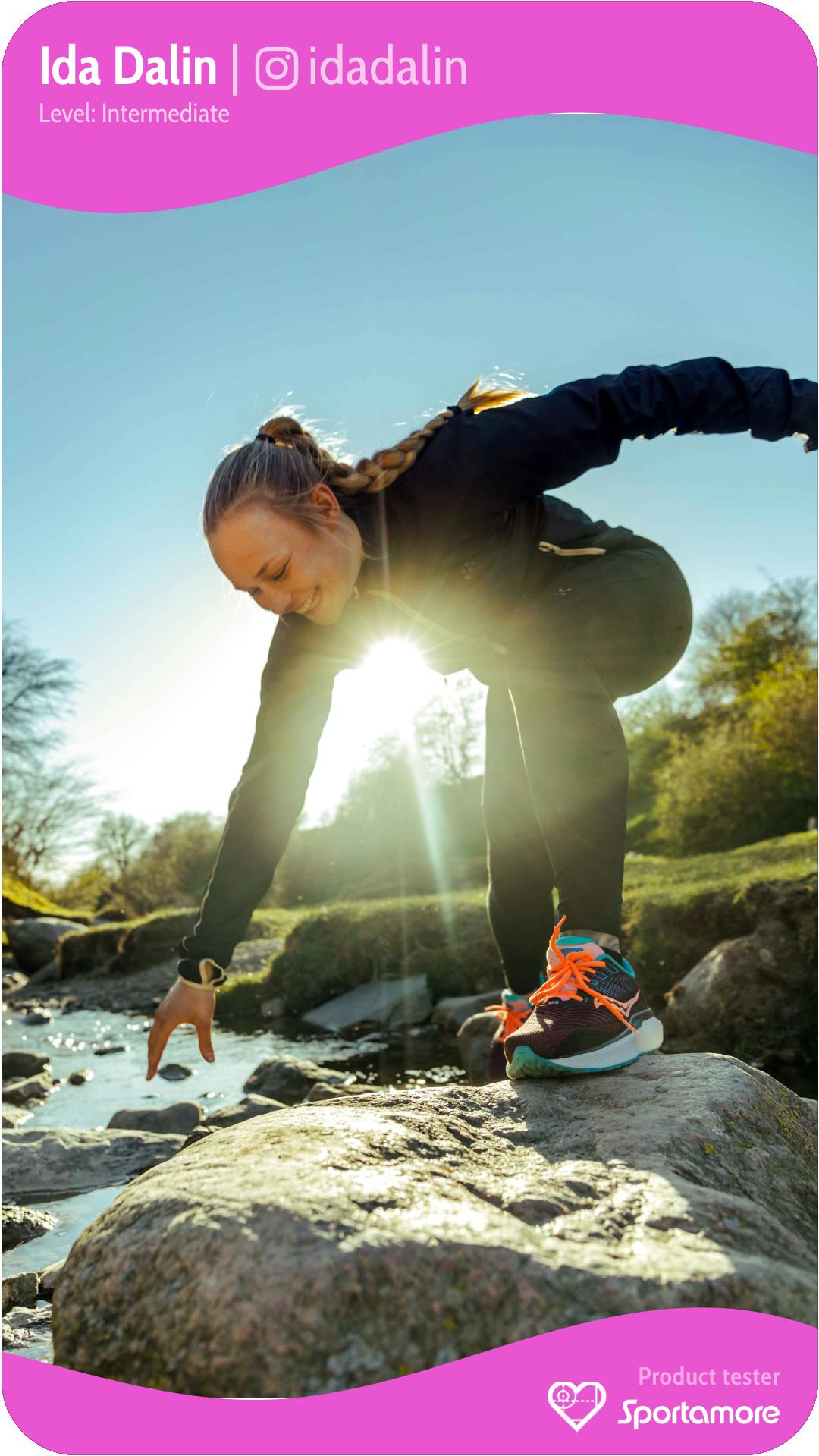 Ida was one of very few girls when she joined the army. She hated running at first but started to love it. Now she runs 5 times a week and is faster than a lot of the guys she's working with. She inspires in always seeking new challenges and never staying satisfied.
Expert - Annika Kits - @annikakits
35 years old, hosts a podcast called "Den nya kroppen". As a licensed personal trainer she teaches others about endurance & strength training, sexual health and lifestyle.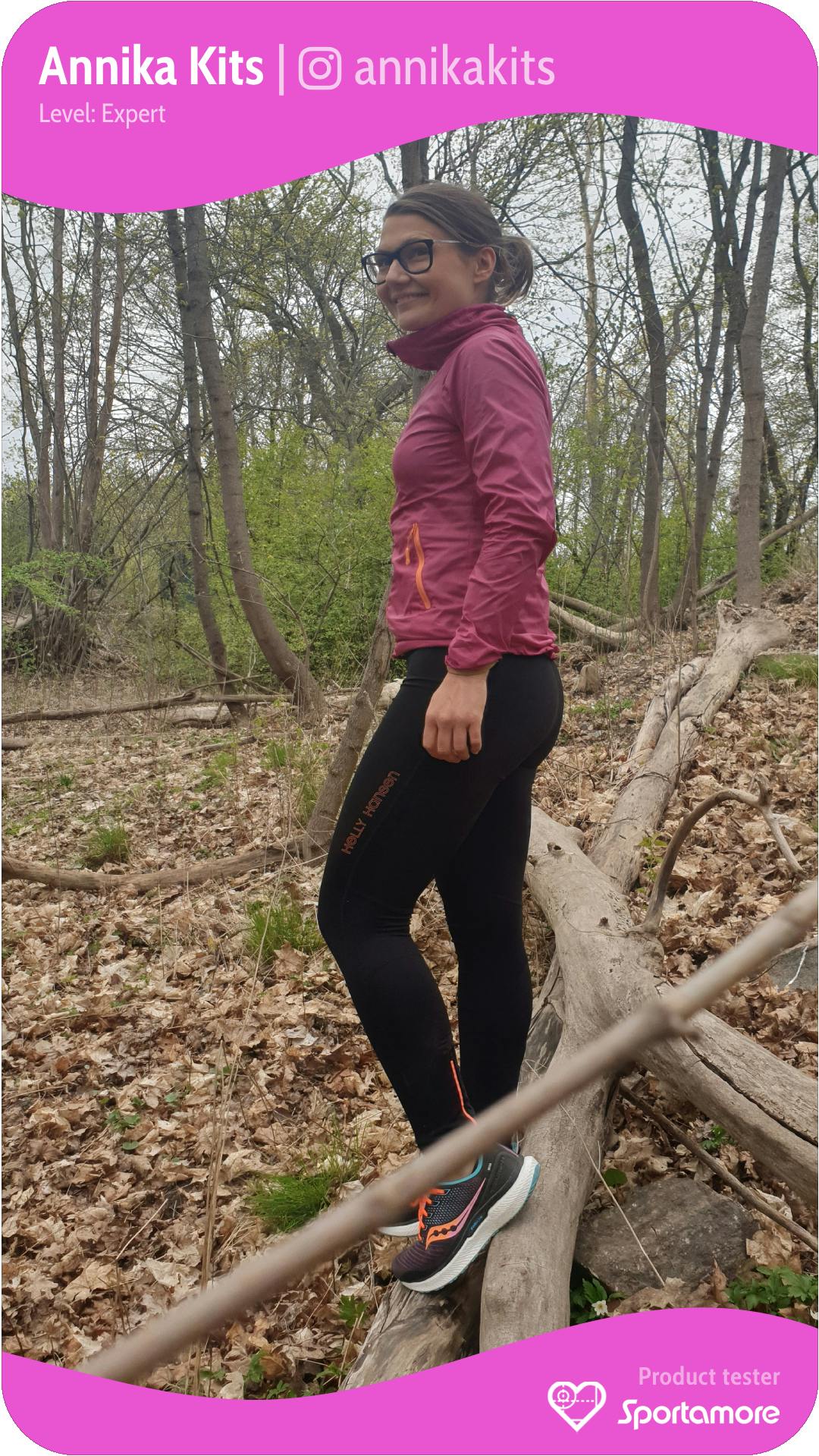 Annika is a runner with lots of worthwhile opinions and questions, being truly driven by the power of helping others. One day, she dreams about running a Marathon in a pair of golden sequin shorts. Why? To surprise everyone, and "just be so damn good at it".
Intermediate - Dario Cavedon - @ubunturunz
51 years old. Runs 3.000km and two marathons a year.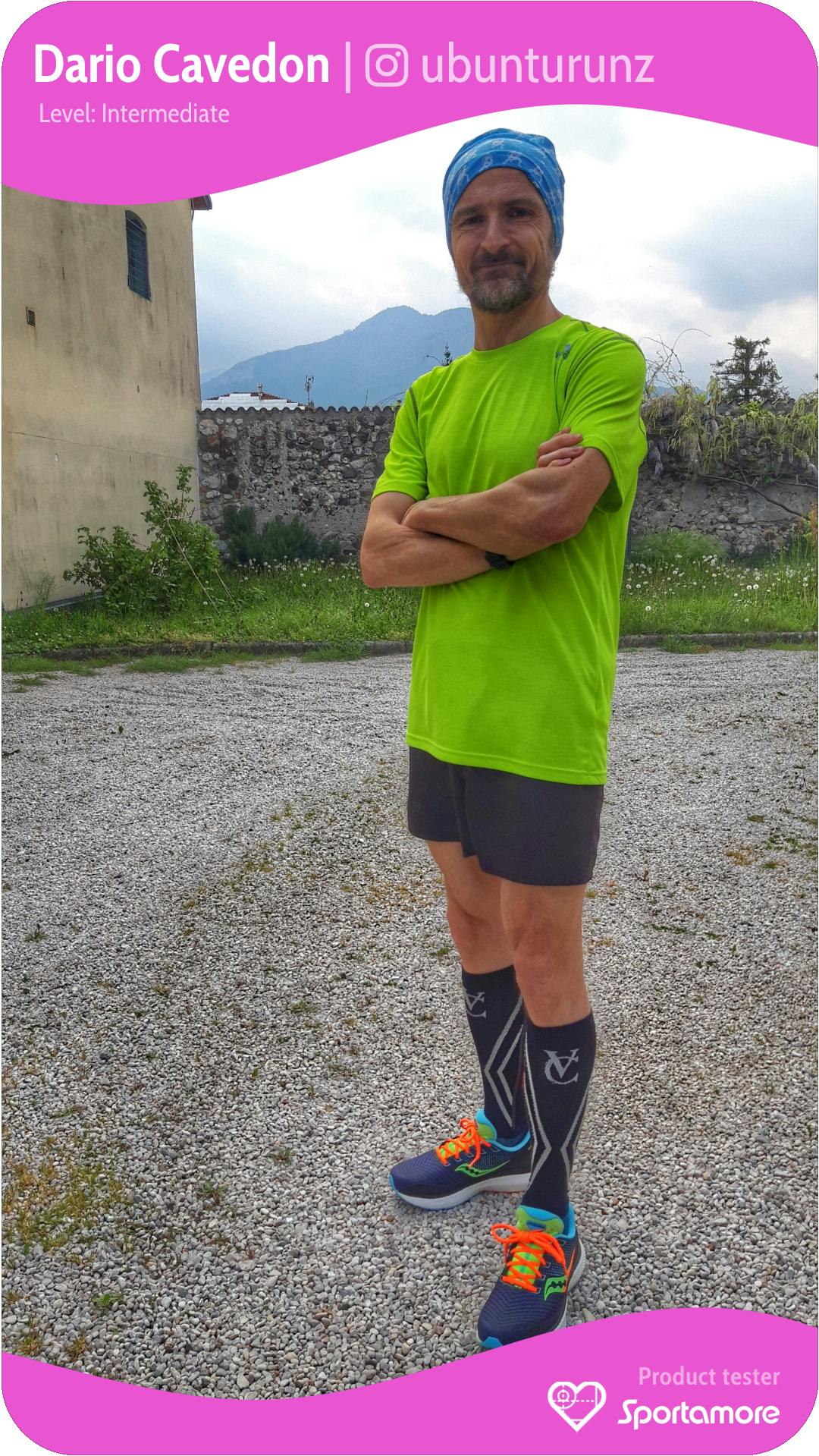 Dario is a ubuntu lover who started running together with his wife by entering a 7km non competitive run thinking it would be easy. Finishing last in the competition his dedication grew and he now runs almost every day to beat his current marathon time of 3:35:20. Look at him now! In March alone this year he ran 339 km.
This team of nine runners who all share the same passion is the starting a series of different product tests within the running segment. First out: running shoes. Read about the results here.
More to come very soon!